Understanding the SECURE Act 2.0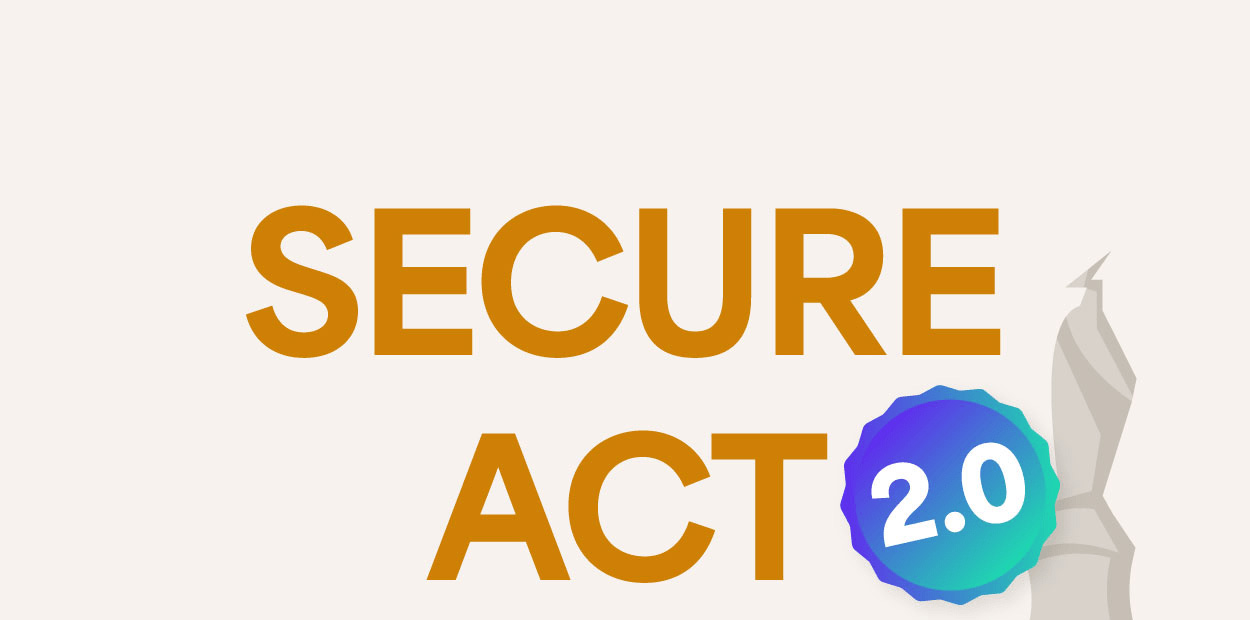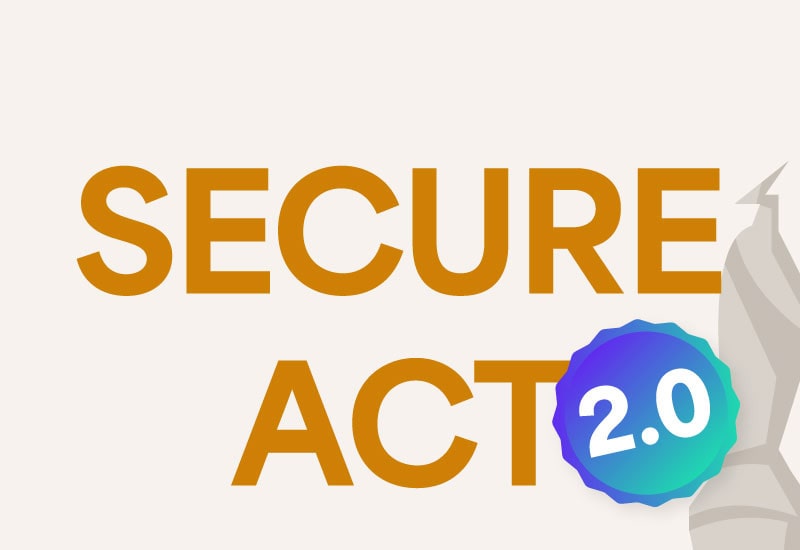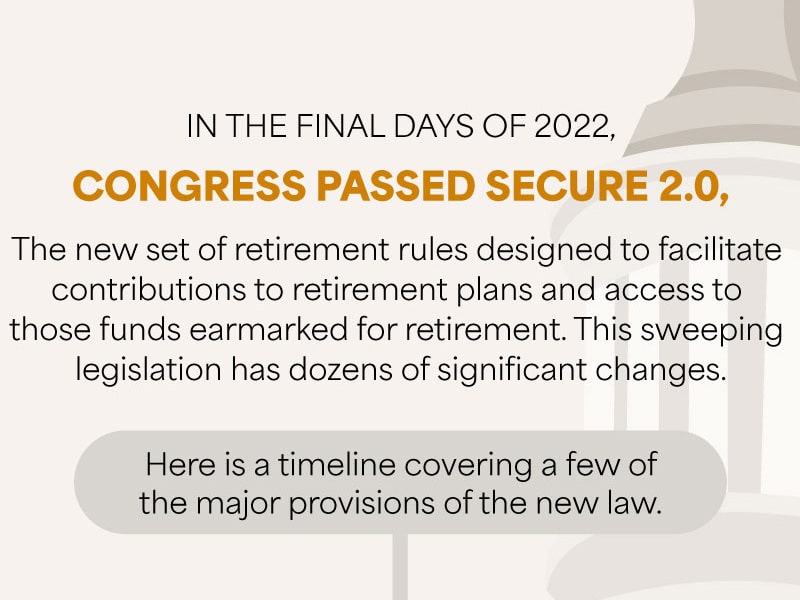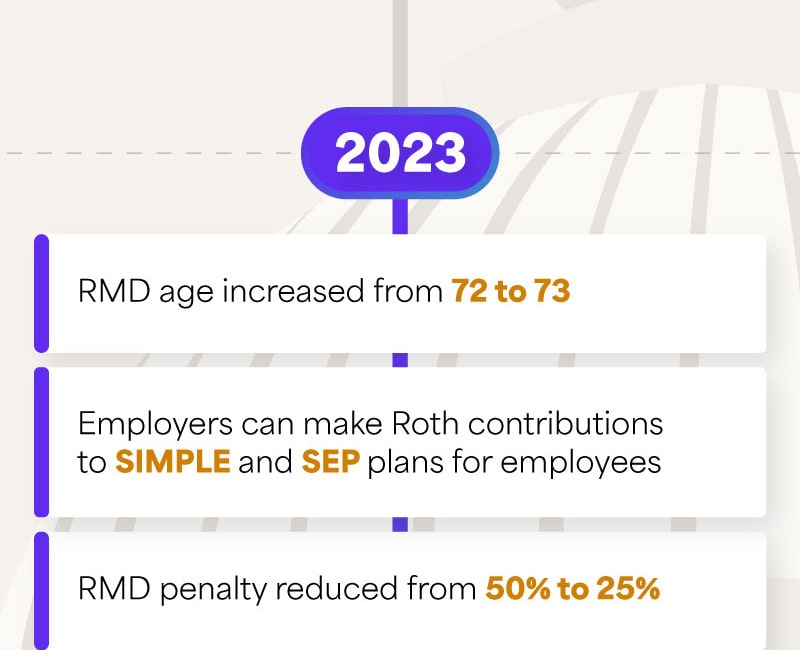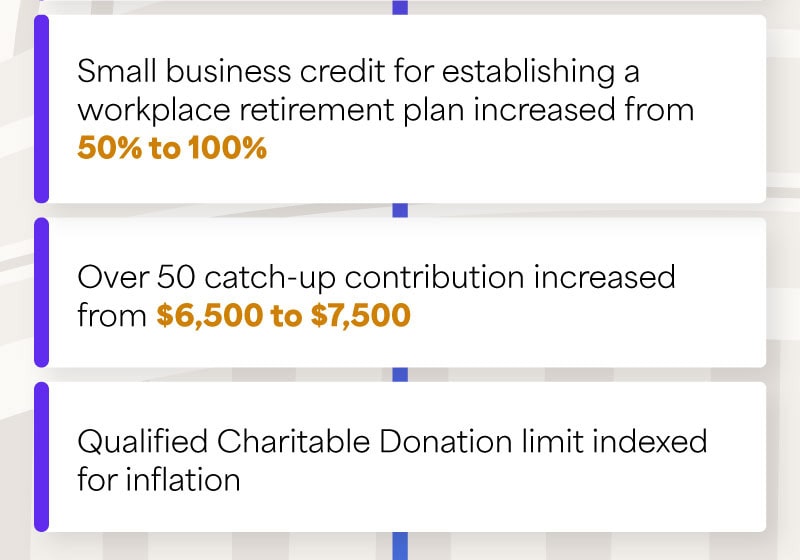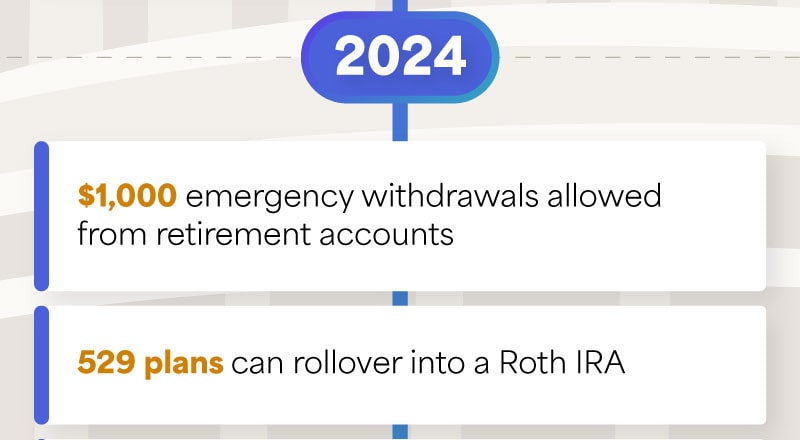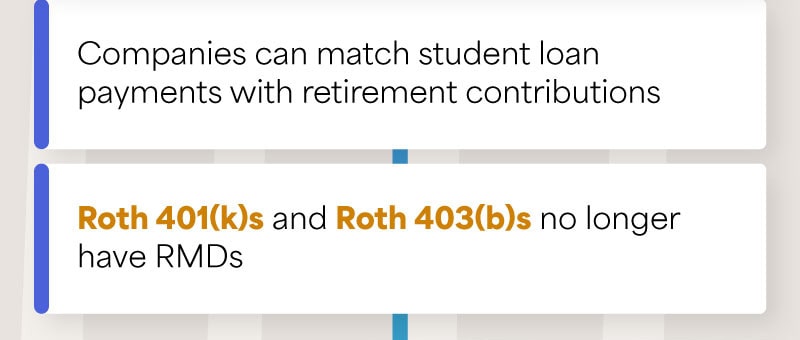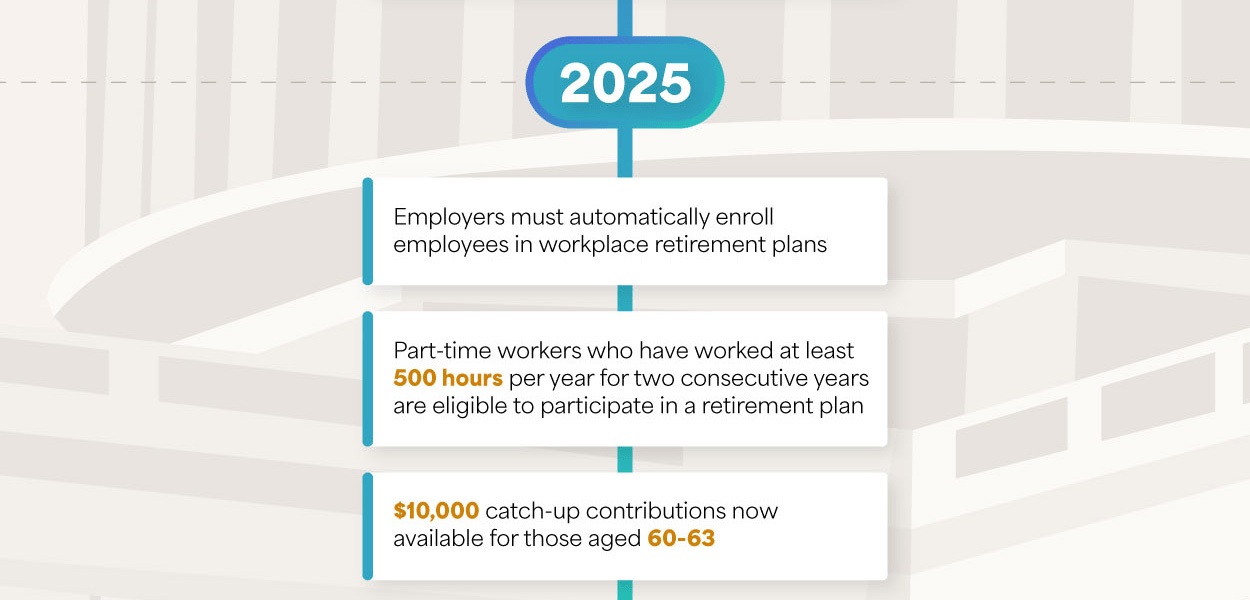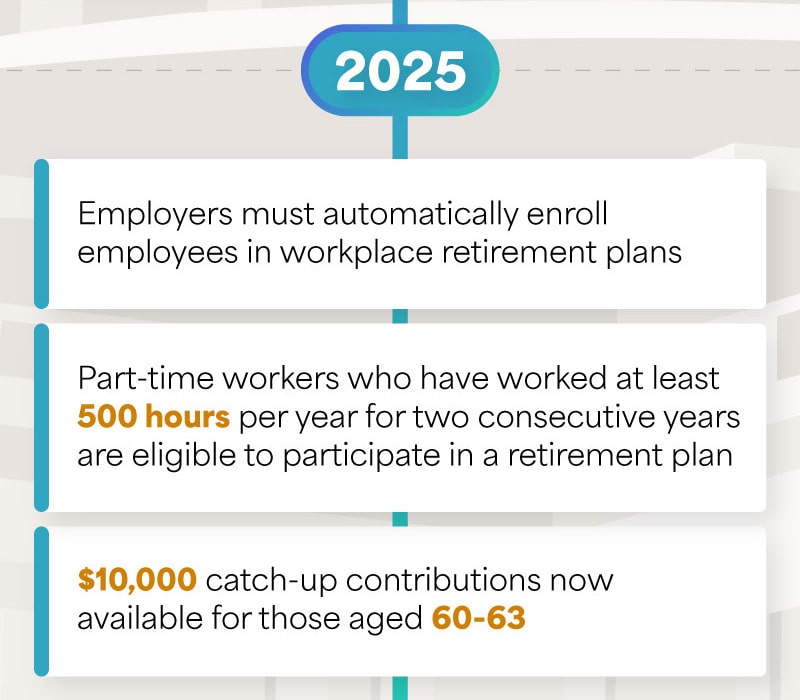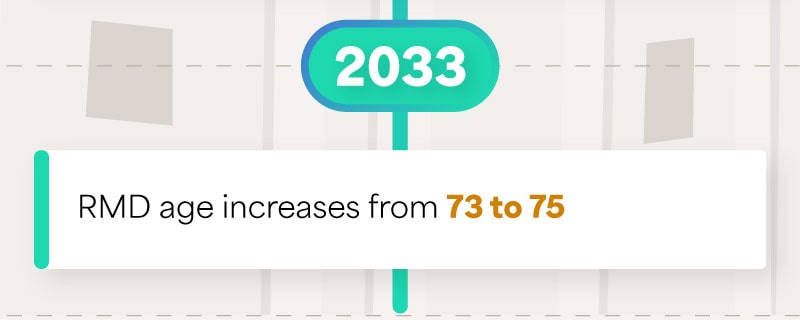 Related Content
Tax preparation may be the perfect time to give the household budget a check-up.
Whatever your relationship with your car, it may eventually come time for a new one. Familiarize yourself with your options.
You taught them how to read and how to ride a bike, but have you taught your children how to manage money?