Buying a Vacation Home? 5 Questions to Consider First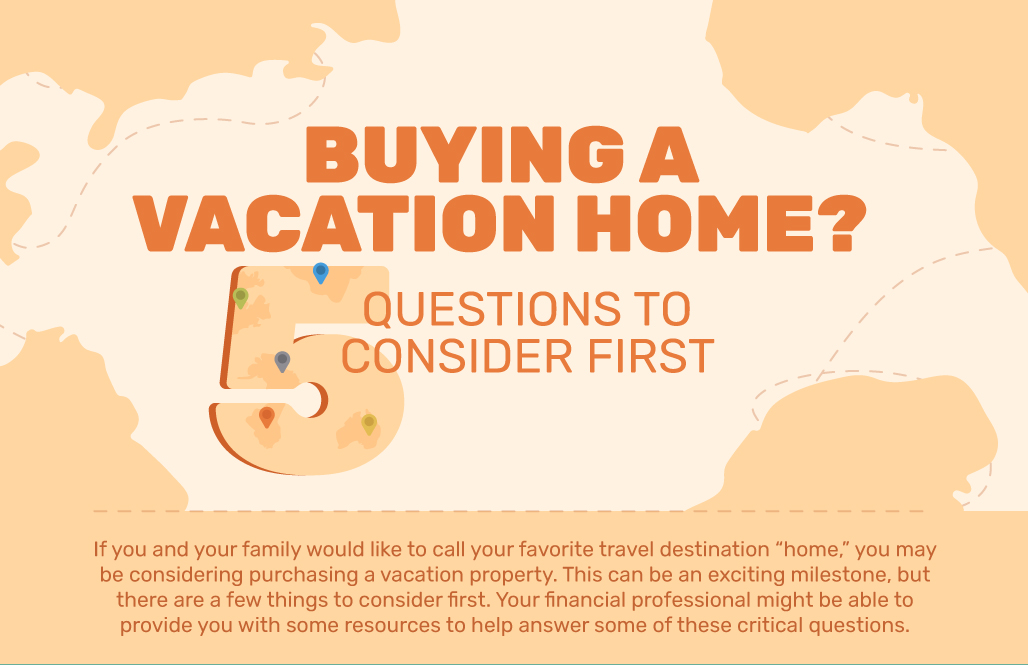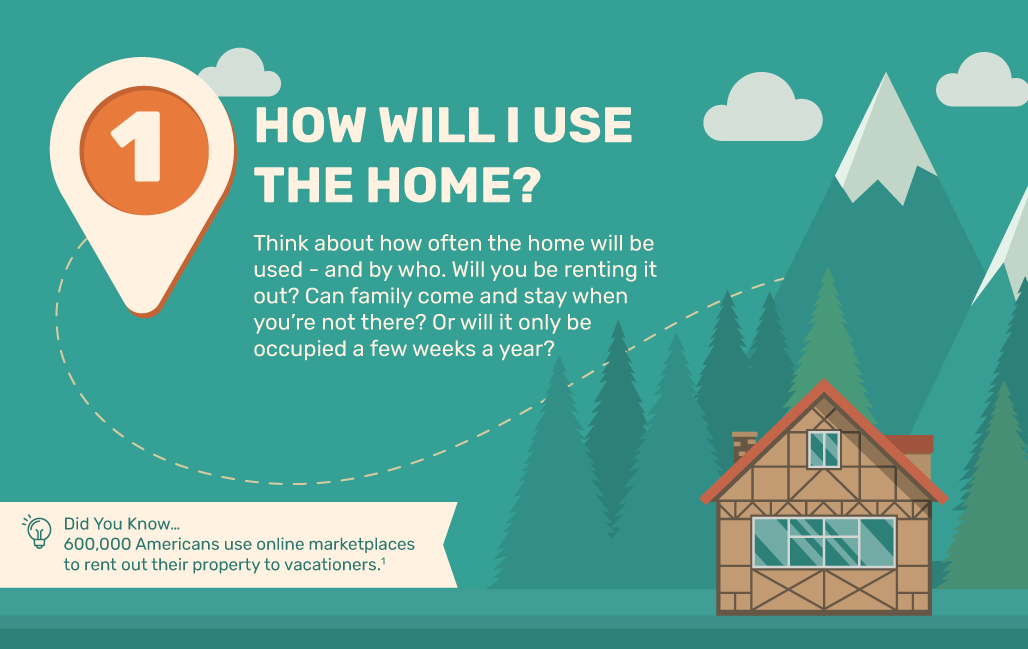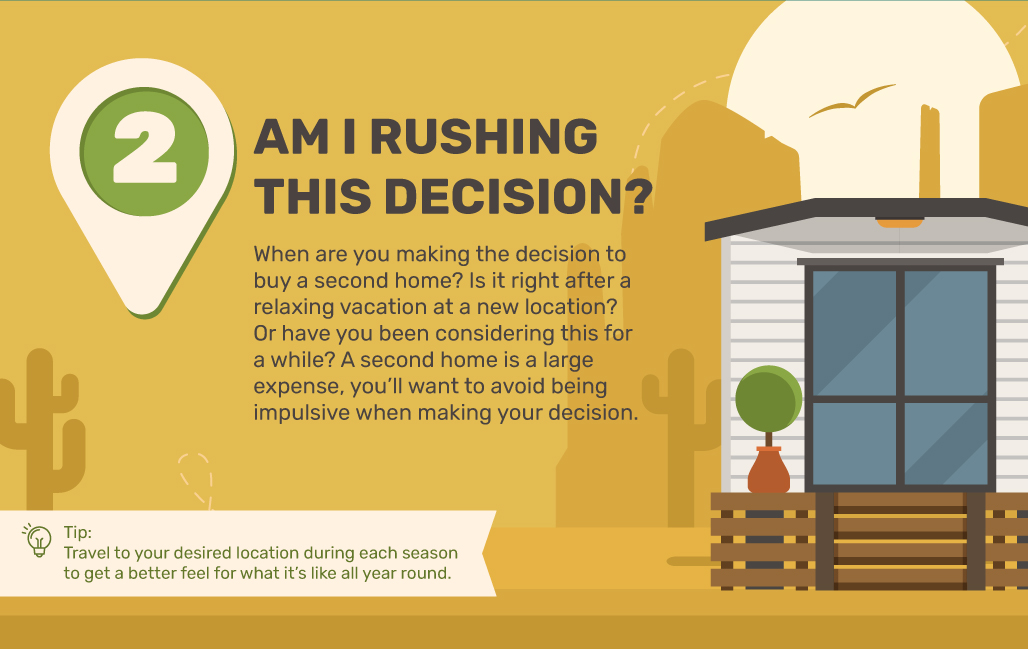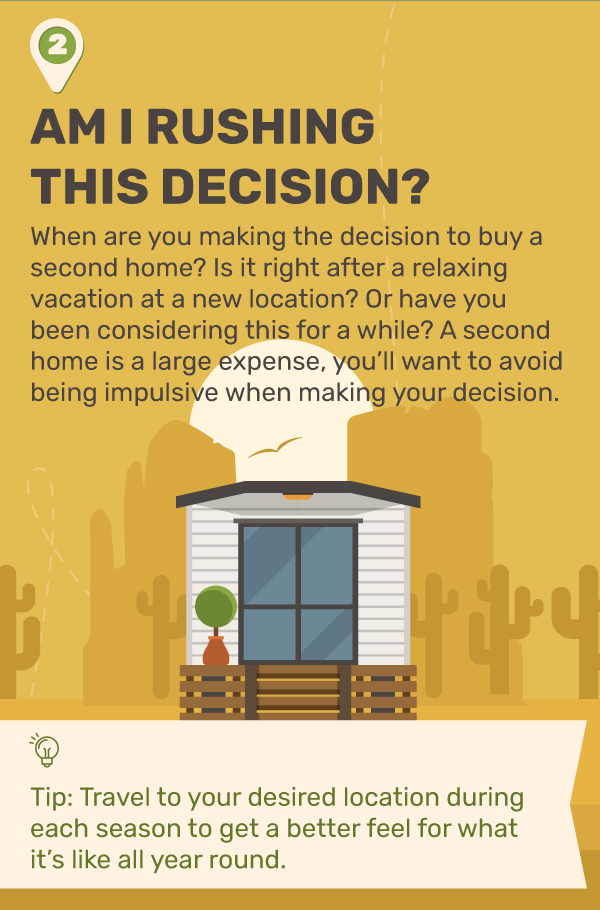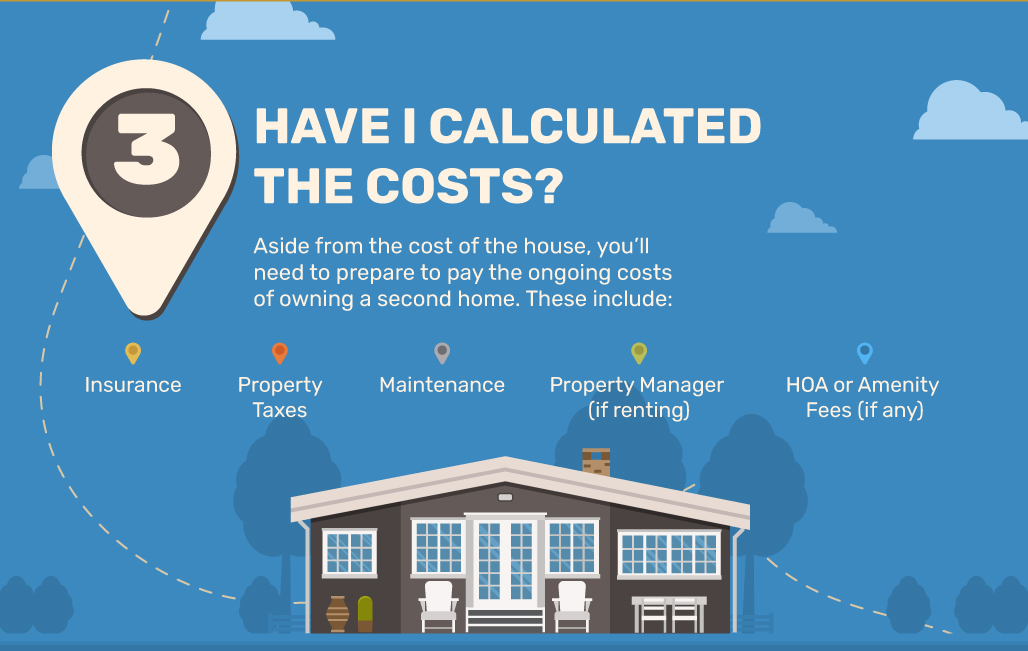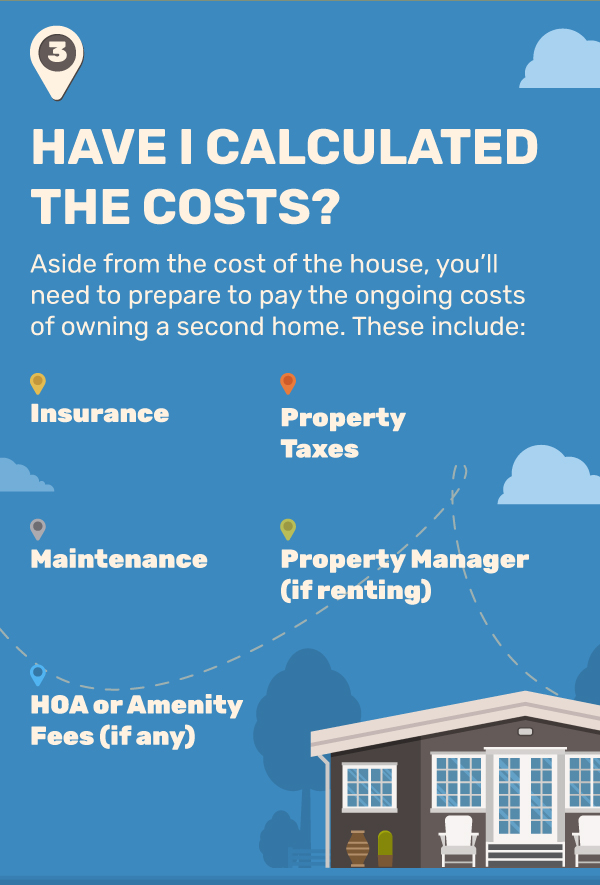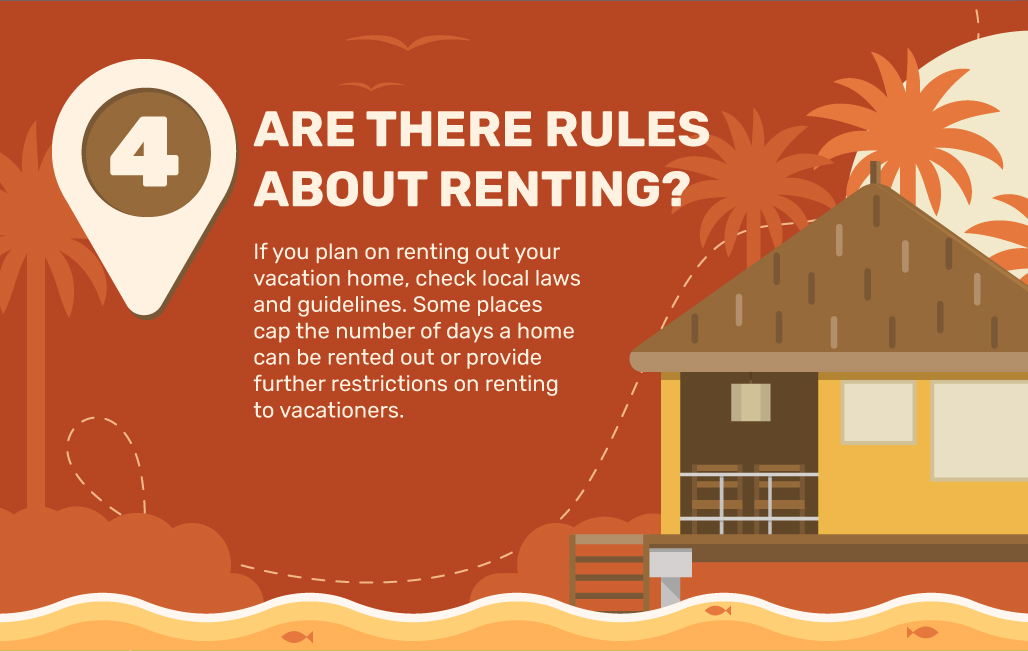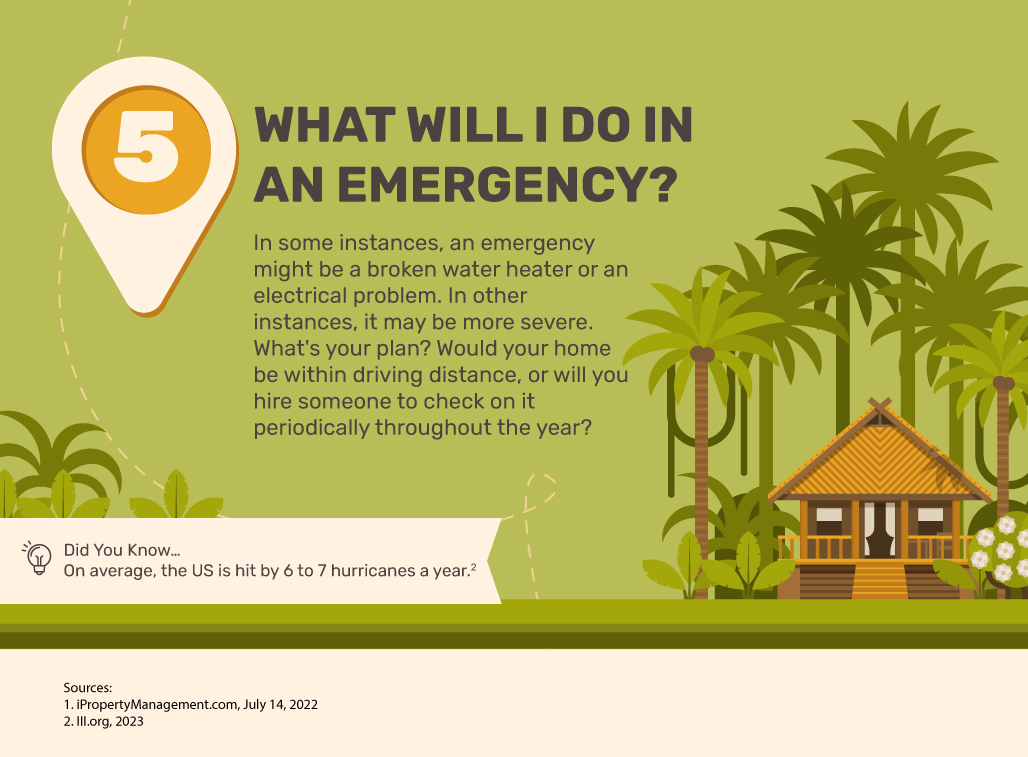 Related Content
How does your ideal retirement differ from reality, and what can we do to better align the two?
Important as it is, Medicare does not cover the full range of health-care expenses you may experience in your golden years.
You've probably heard of DIY or do-it-yourself. From home improvement to knitting to repairing your own electronics, the DIY mentality can be applied to almost any endeavor. But did you know it's possible to DIY guaranteed income for your retirement? With an income annuity, you can.