A Meal for All Generations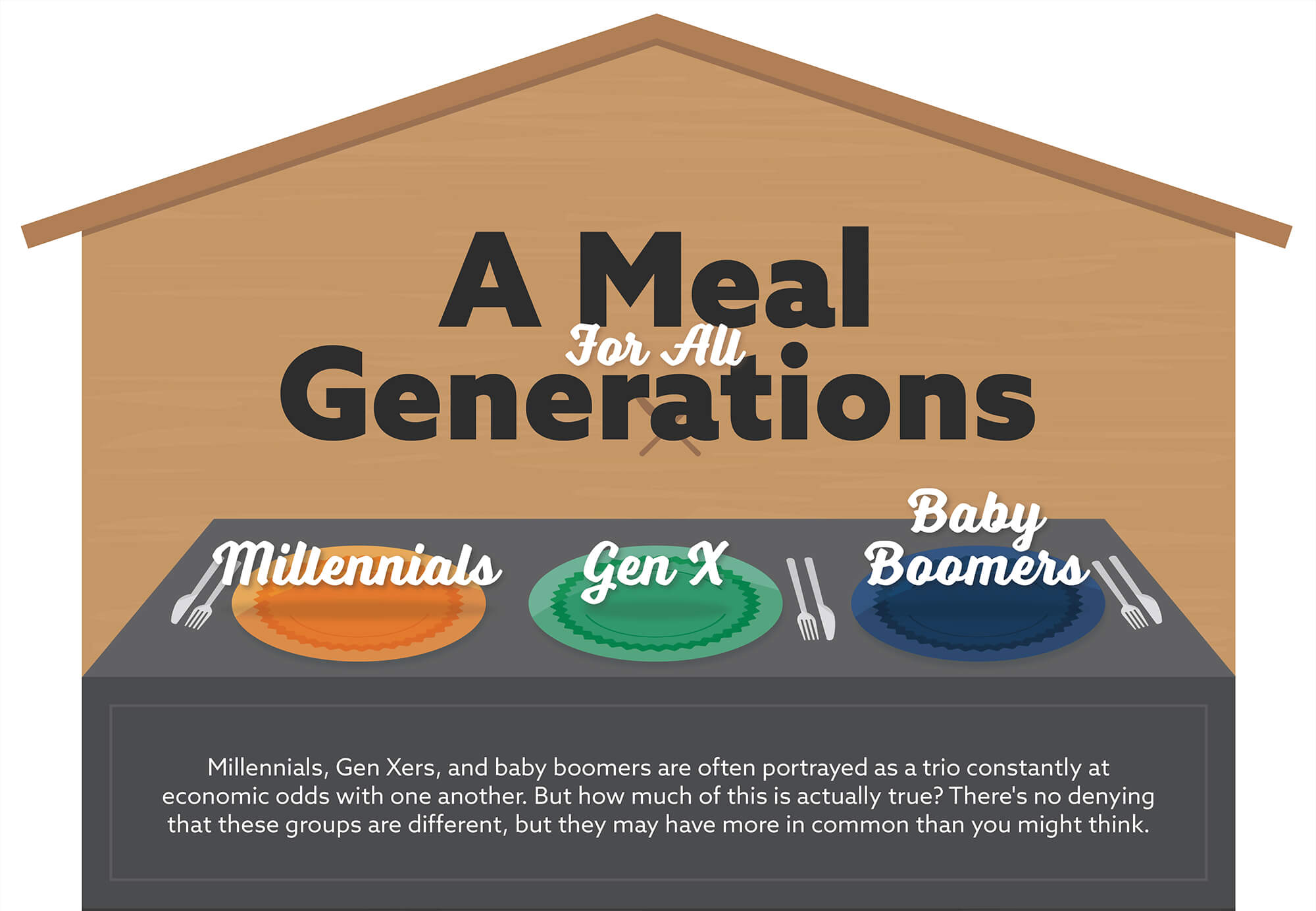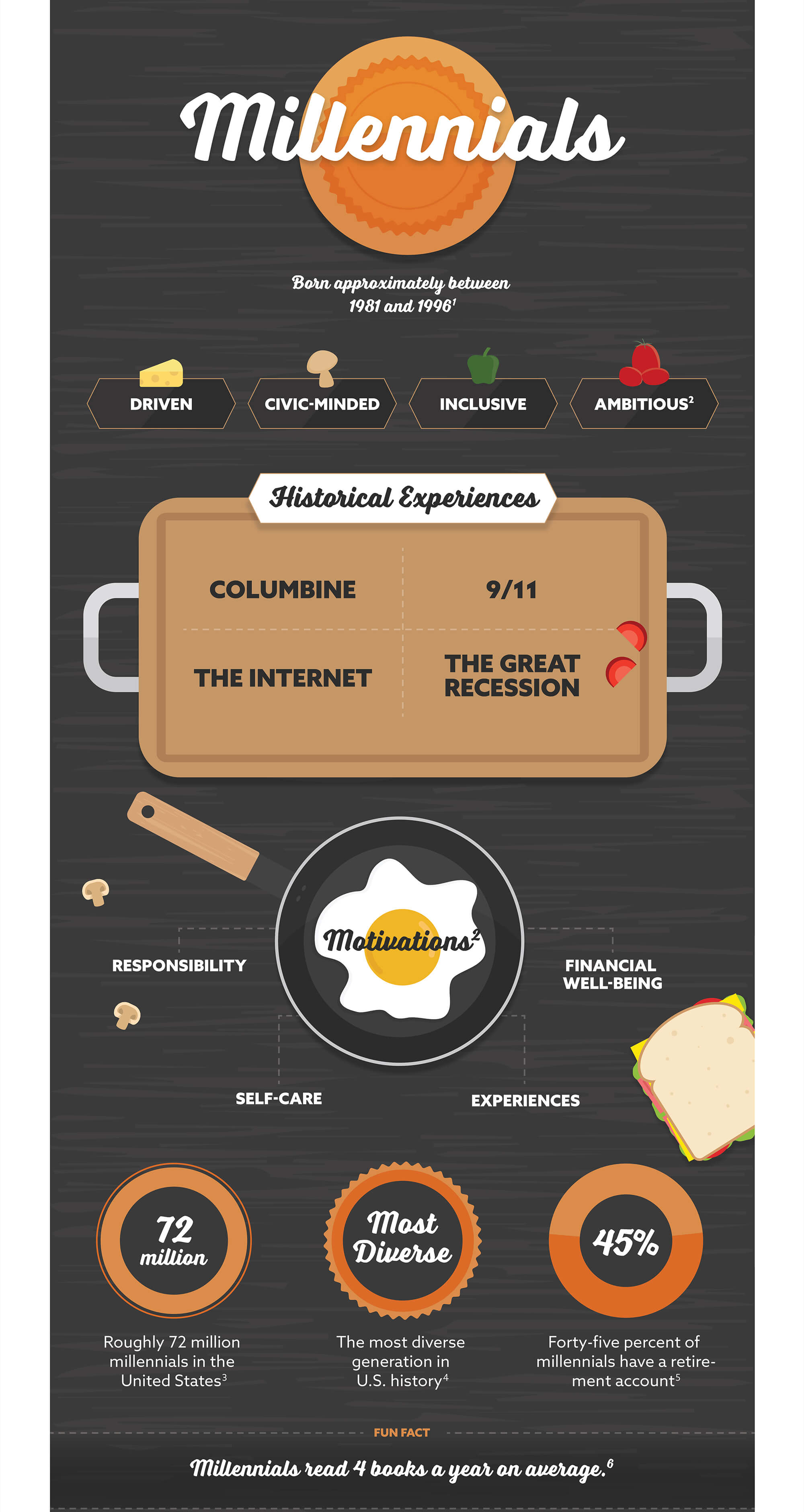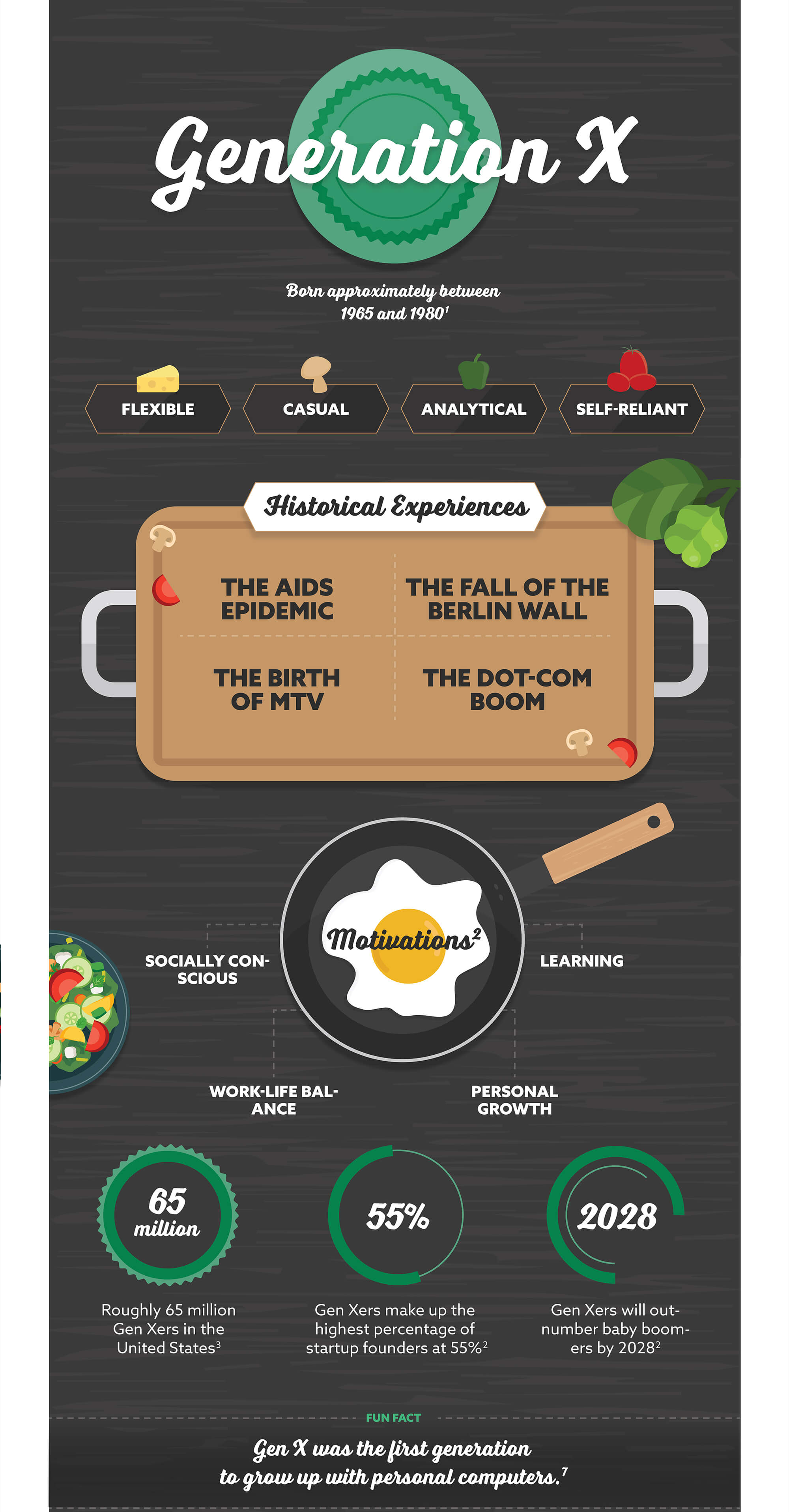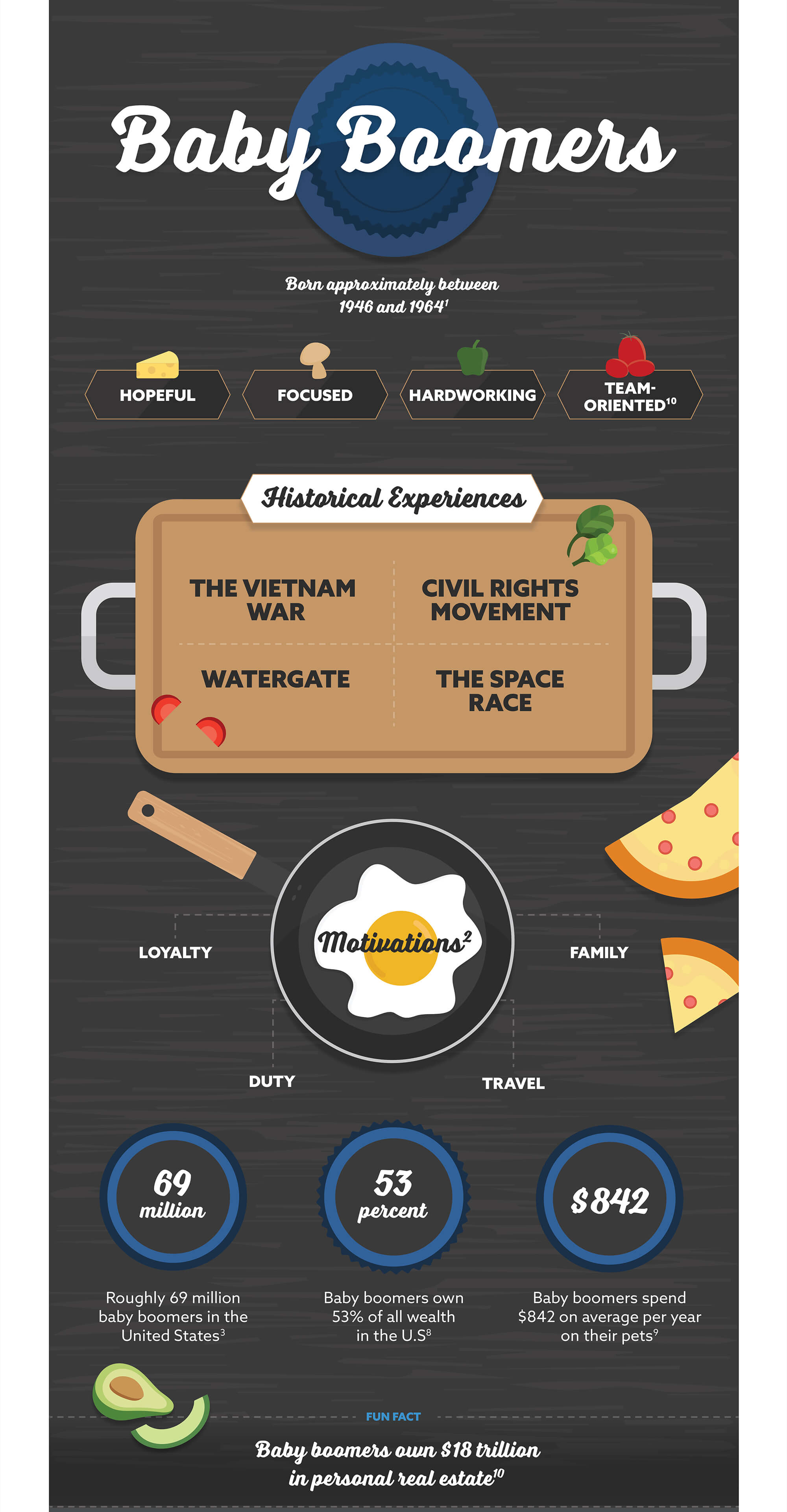 Related Content
This worksheet can help you estimate the costs of a four-year college program.
The average retirement lasts for 18 years, with many lasting even longer. Will you fill your post-retirement days with purpose?
65 or older? It may be time to enroll in Medicare. Read to learn if you're eligible.