The Three Keys to a Great Password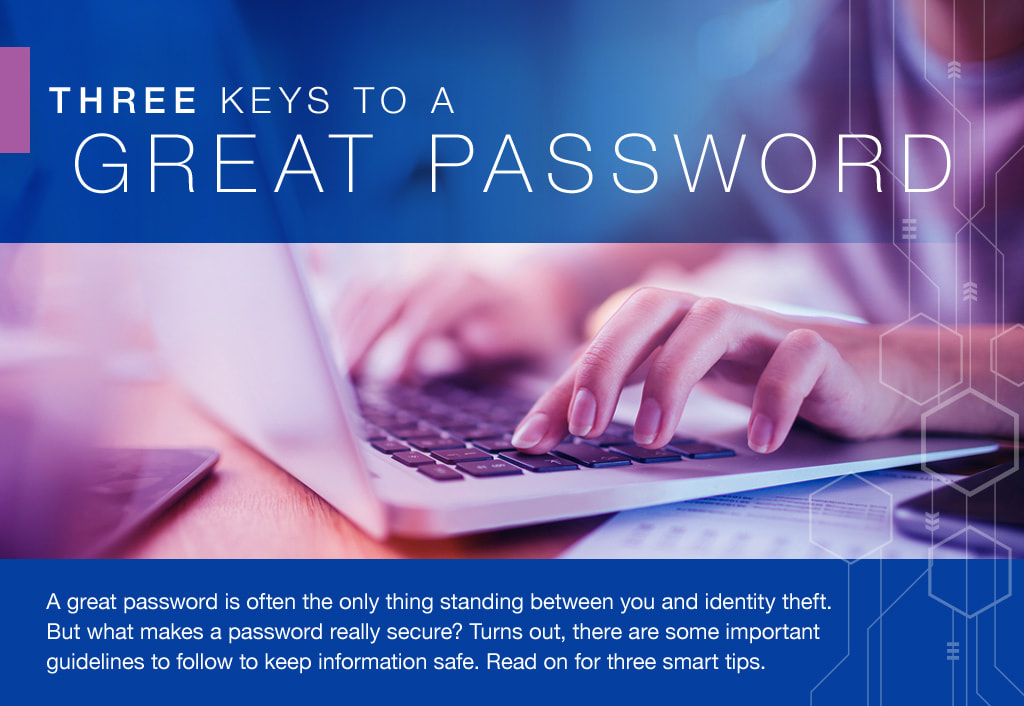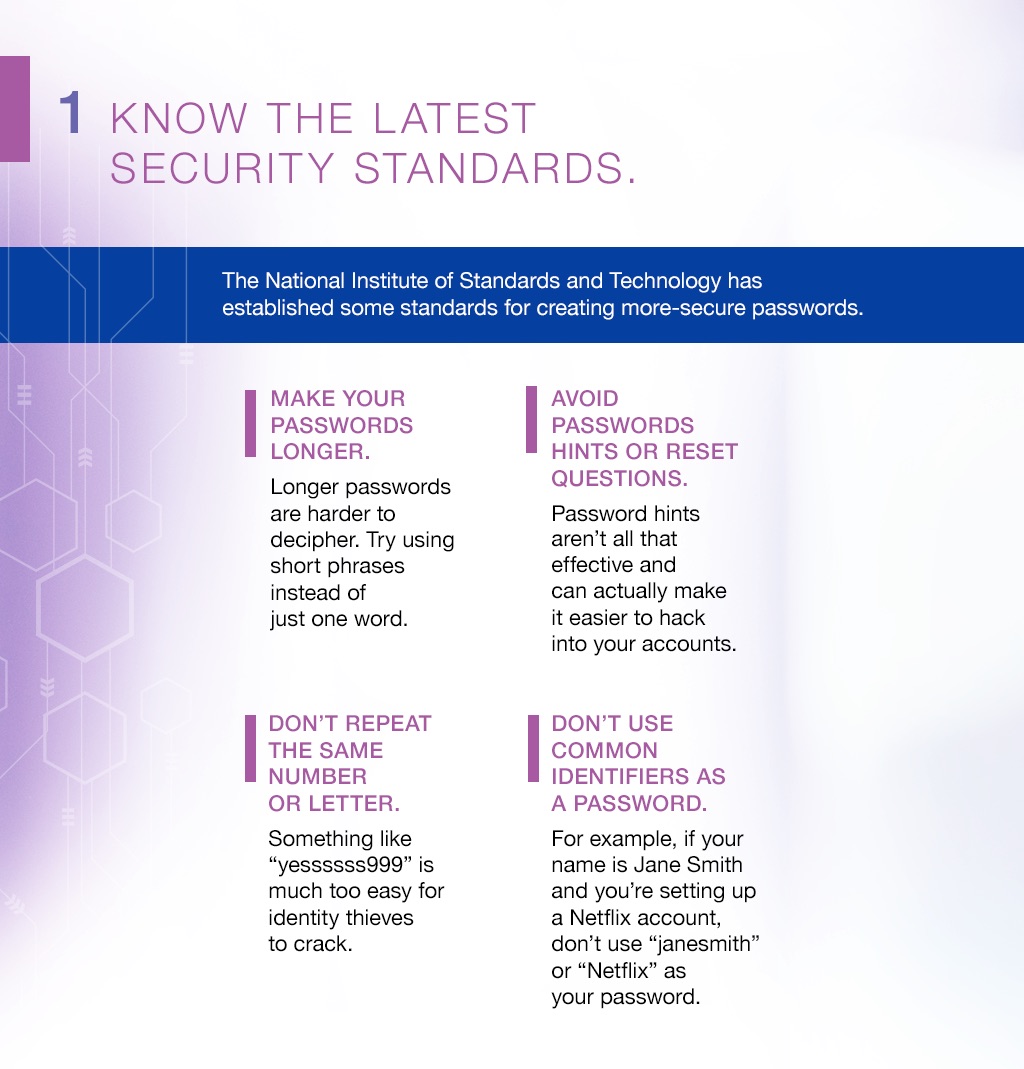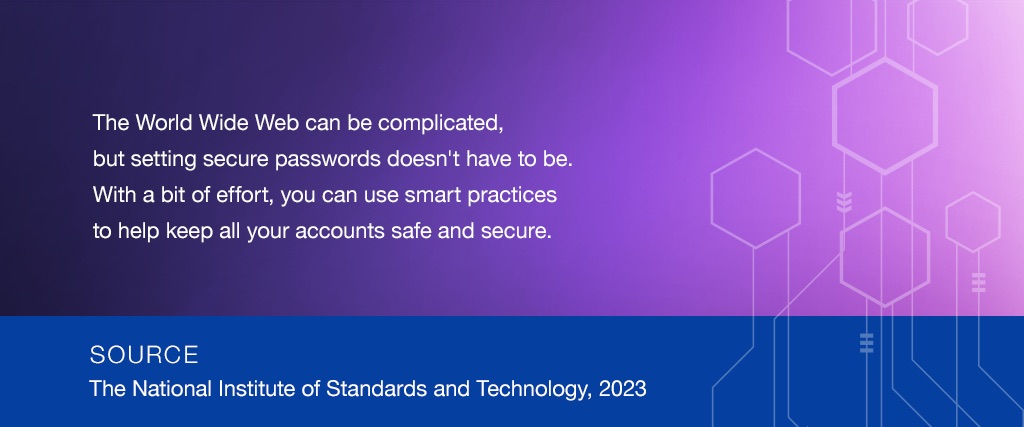 Related Content
1035 exchanges provide a way to trade-in an annuity contract or life insurance policy without triggering a tax liability.
A timeline covering a few of the major provisions of the SECURE Act 2.0.
With a few simple inputs you can estimate how much of a mortgage you may be able to obtain.