Key Money Moments: 4 Times You Should Talk to a Pro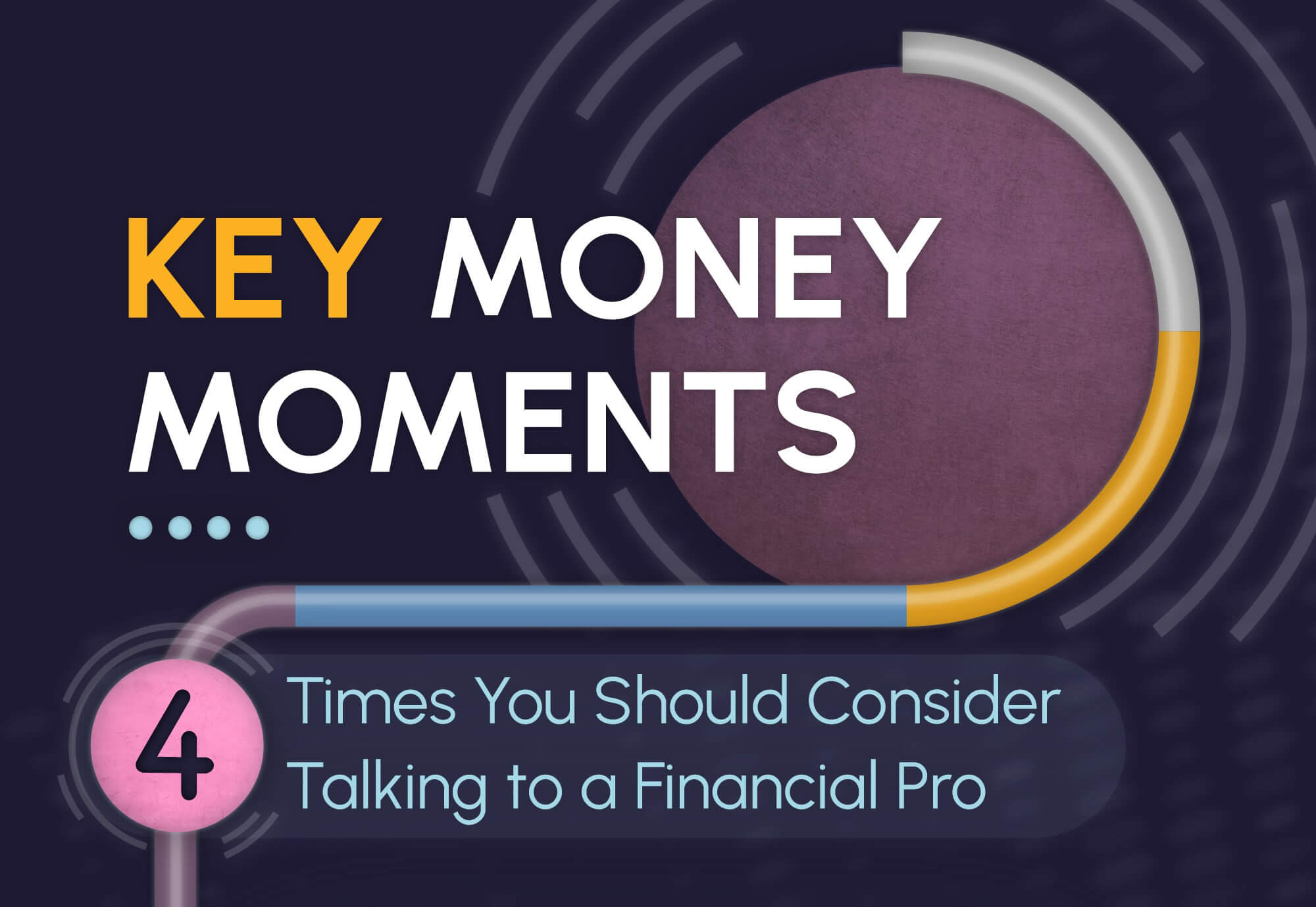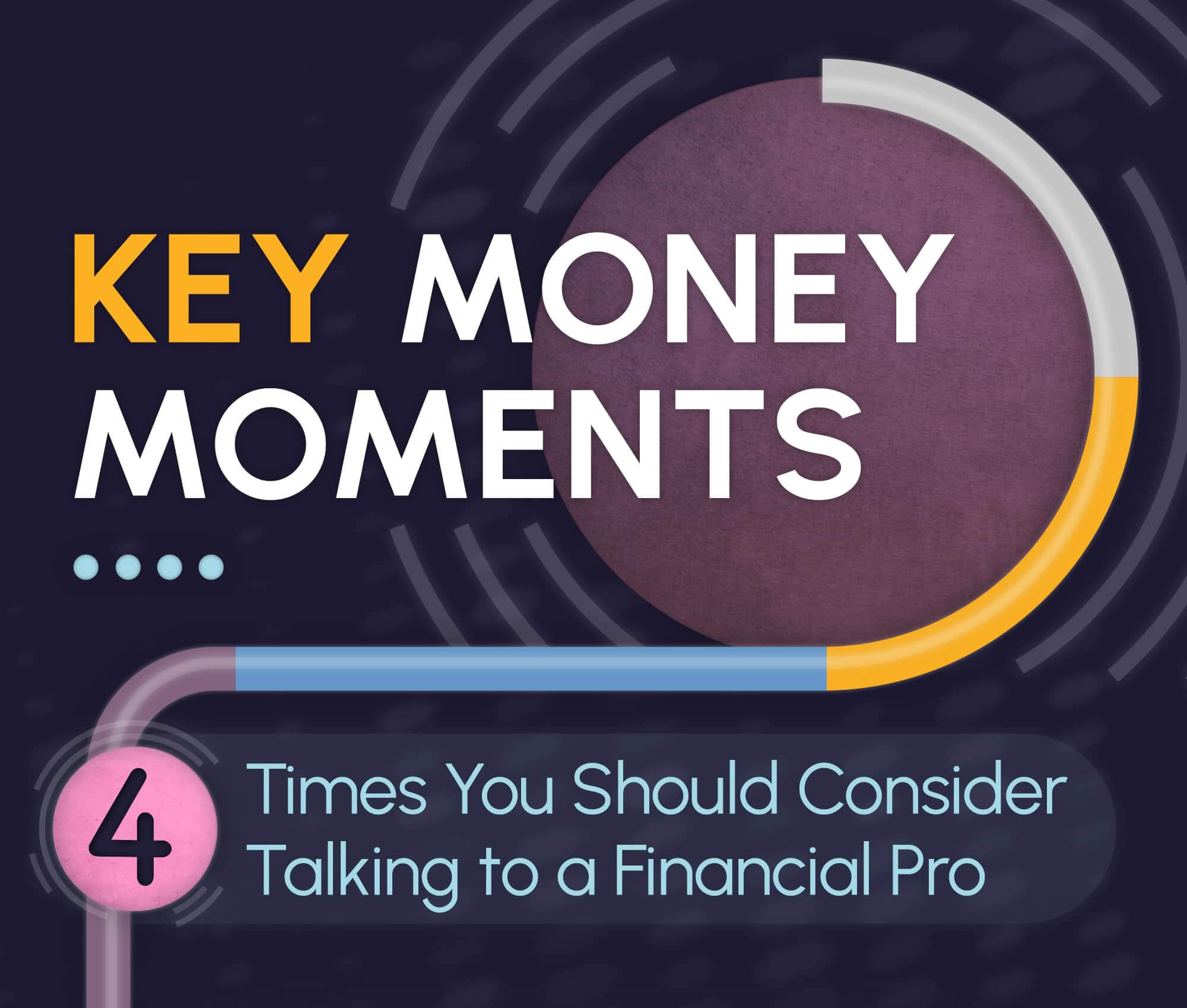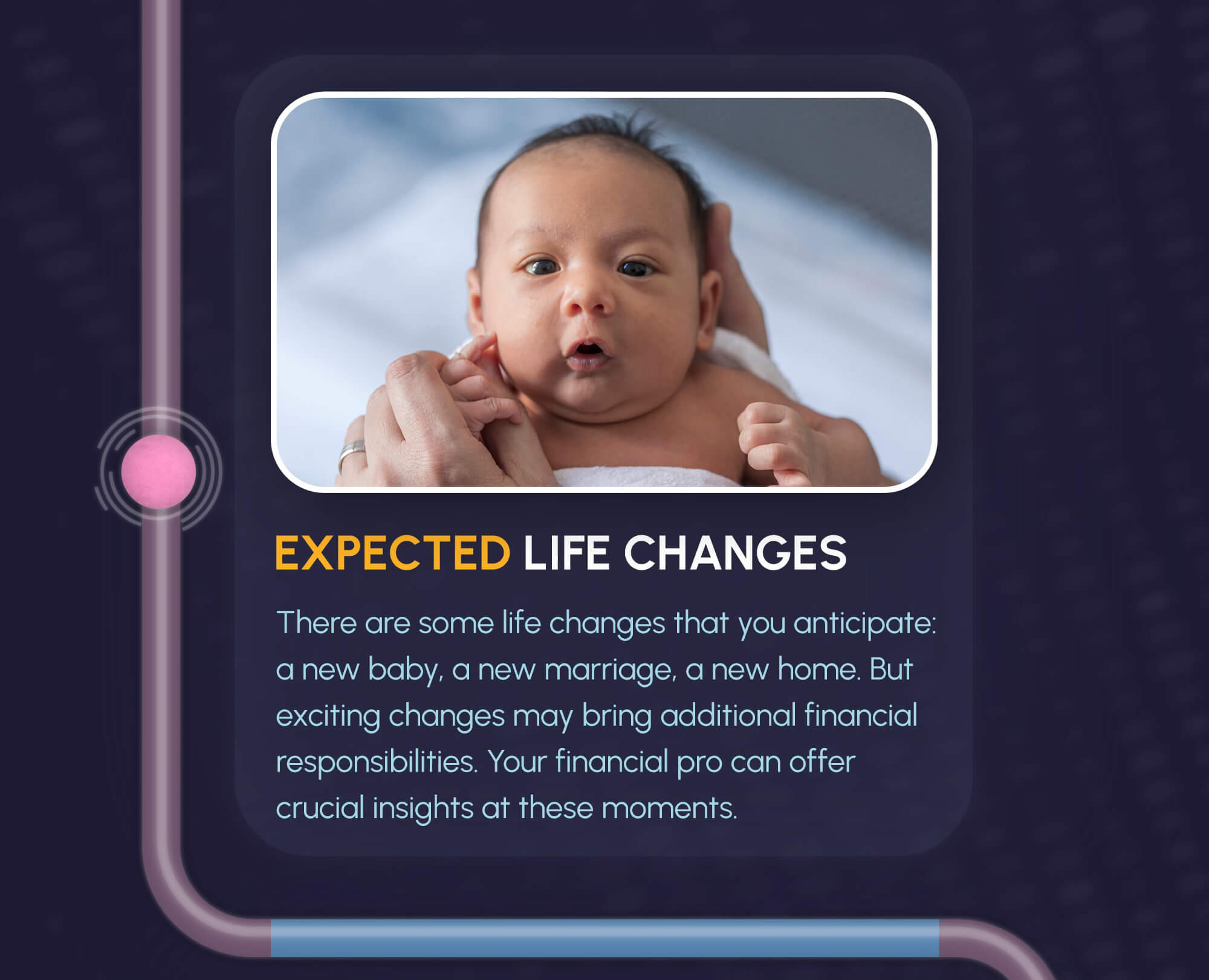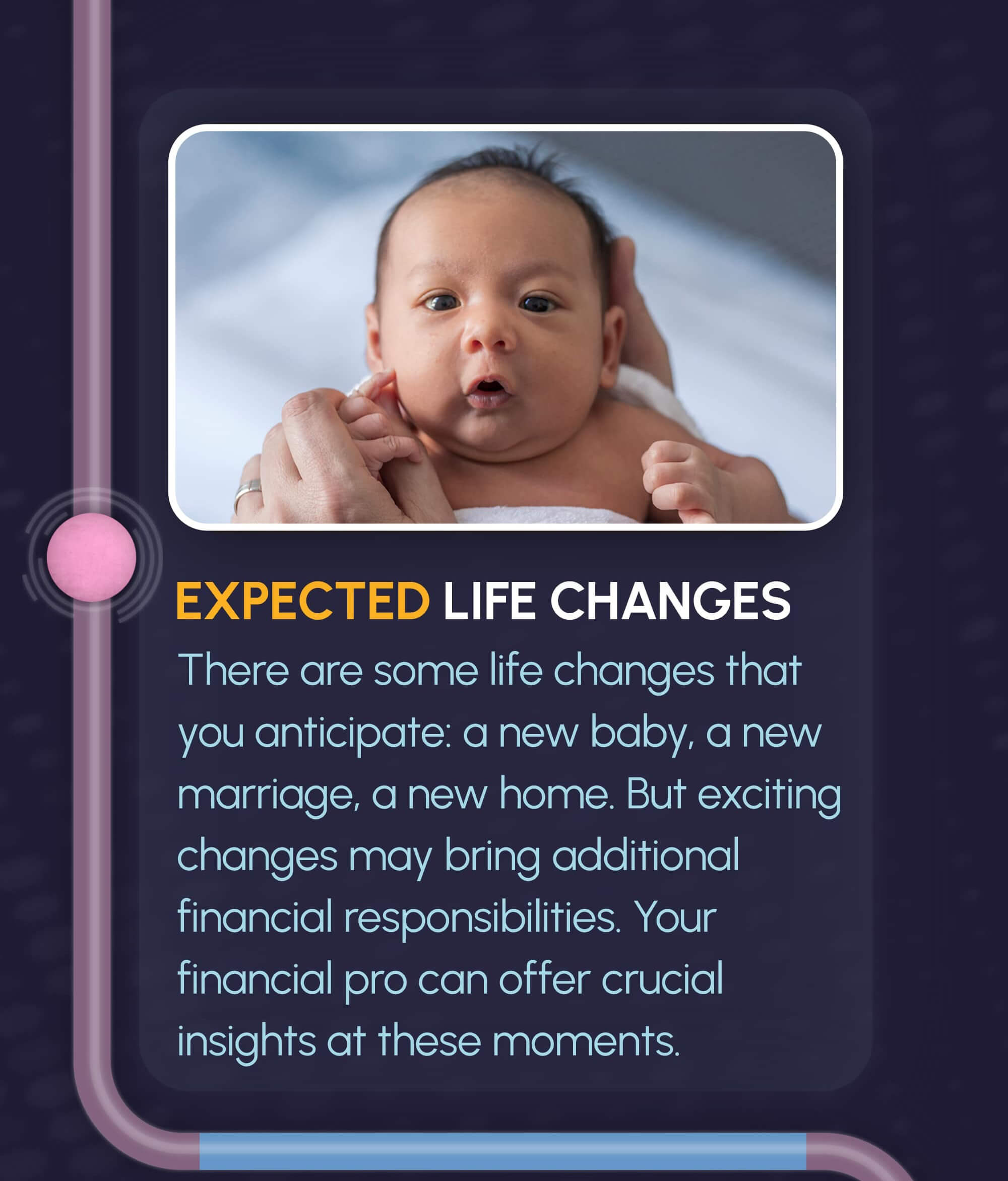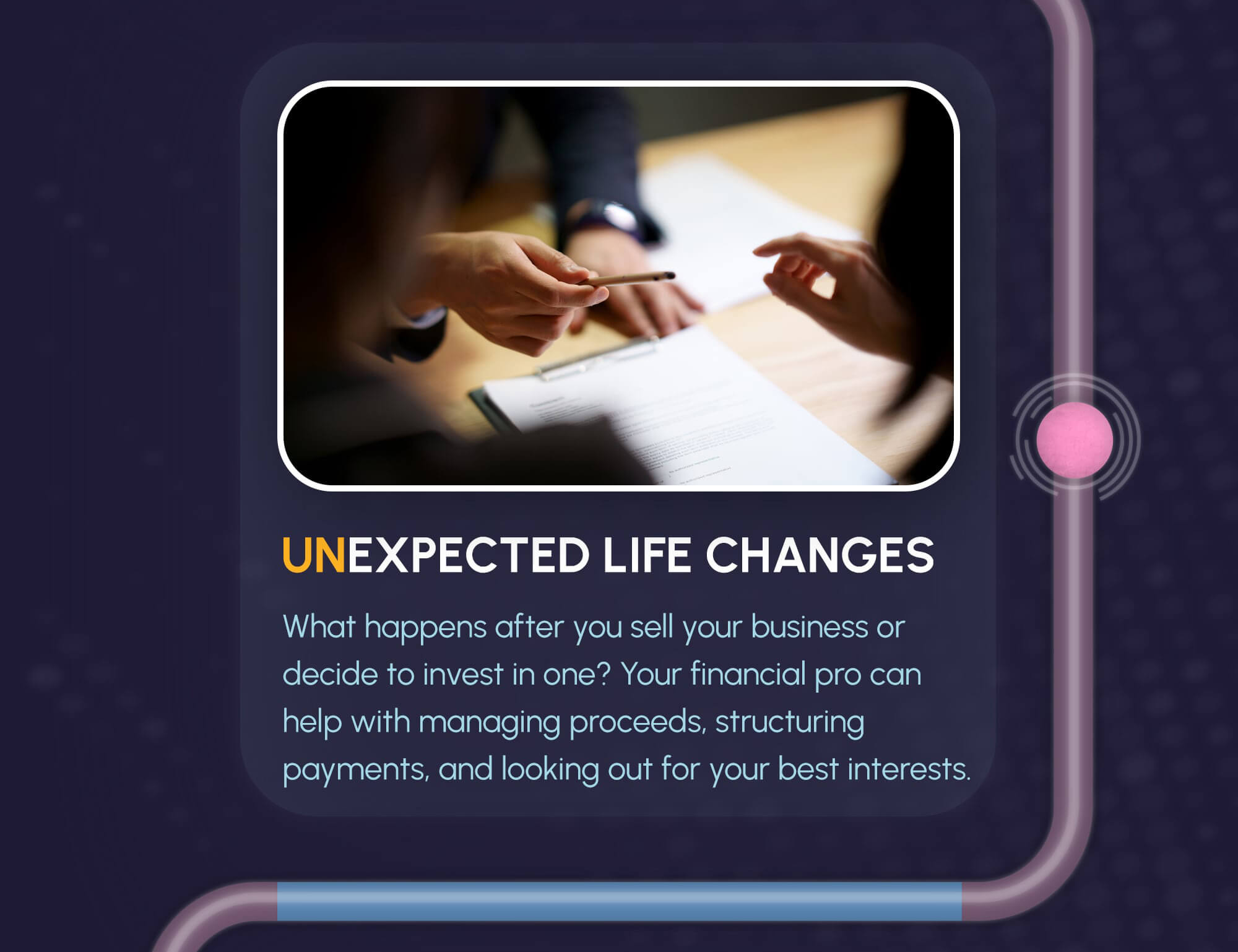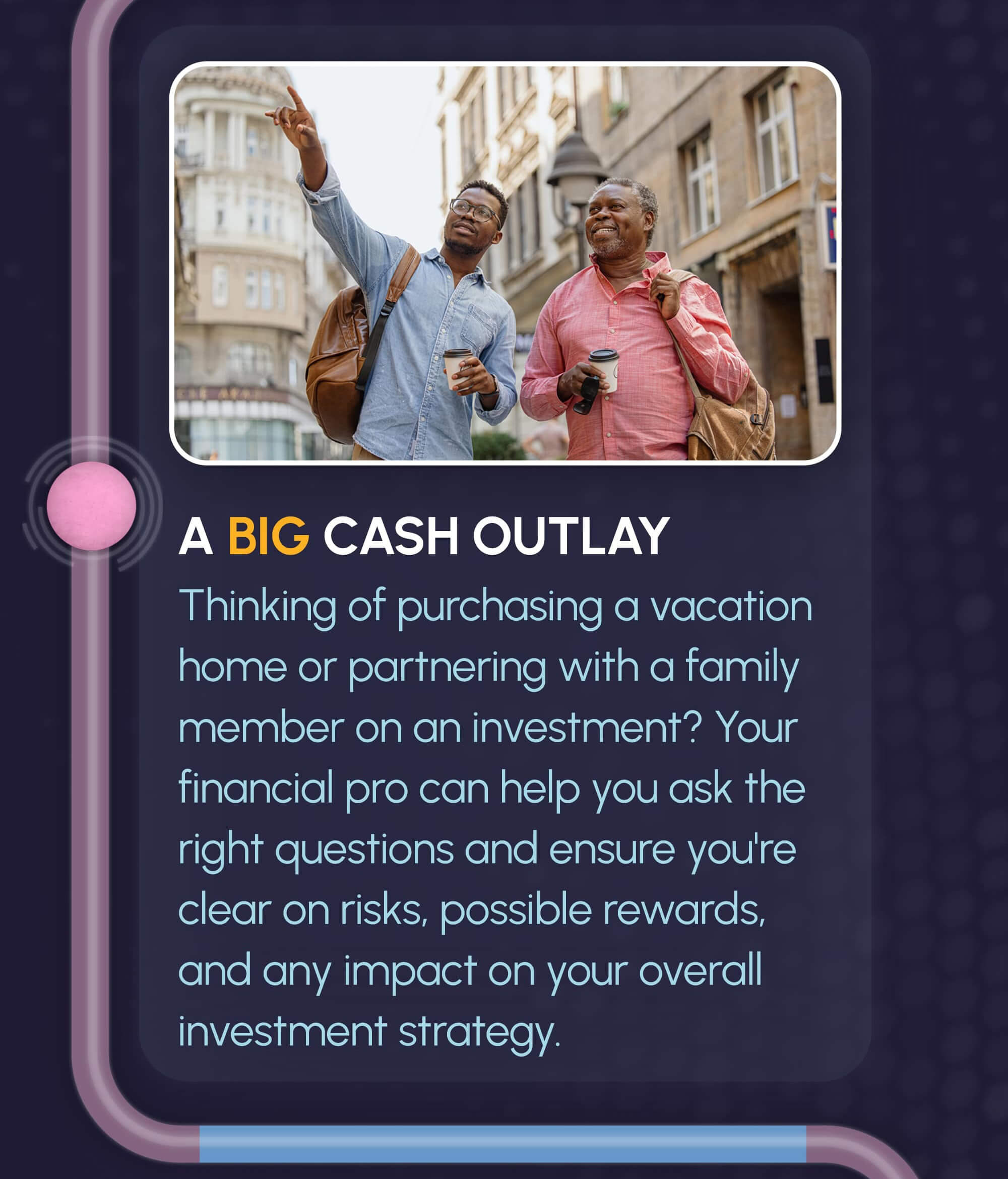 Related Content
Without a solid approach, health care expenses may add up quickly and potentially alter your spending.
Learn about all the parts of Medicare with this informative and enjoyable article.
A growing number of Americans are pushing back the age at which they plan to retire. Or deciding not to retire at all.