Bull & Bear Markets: A Timeline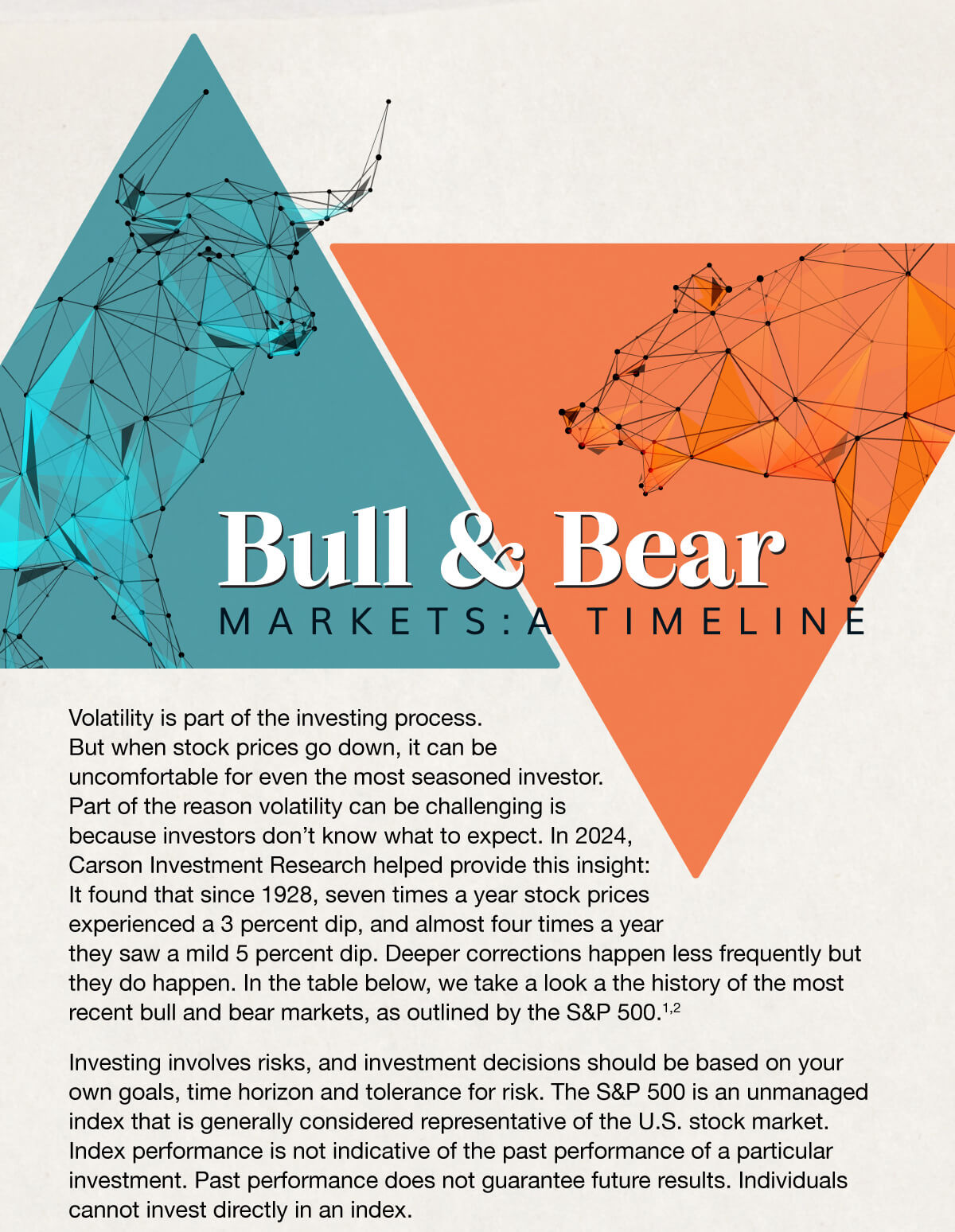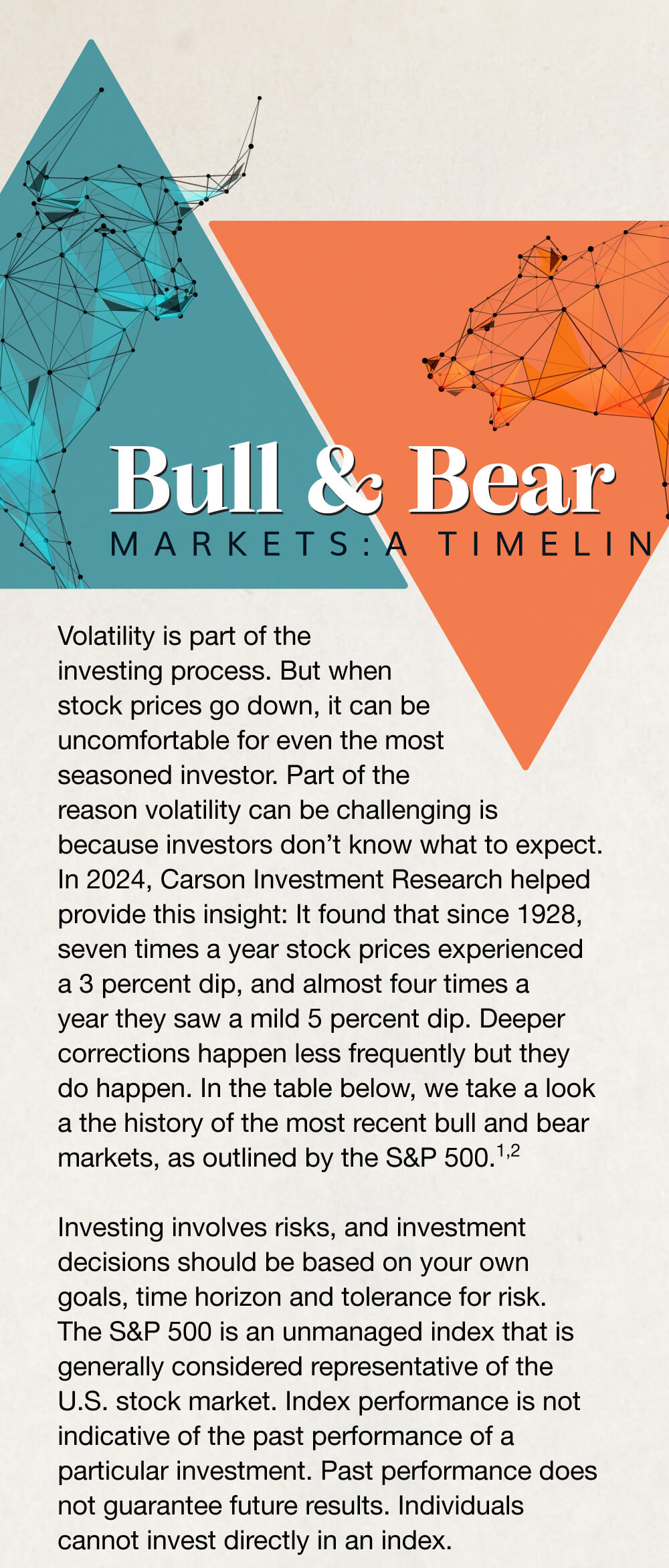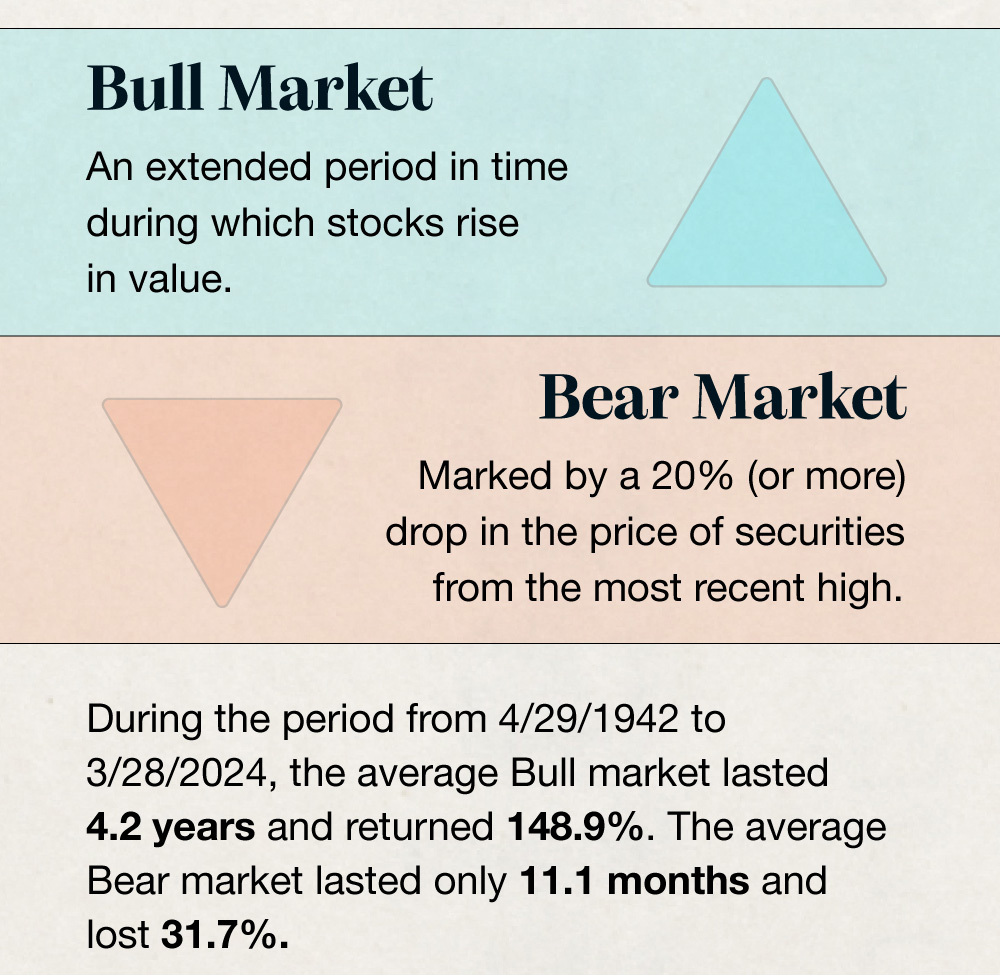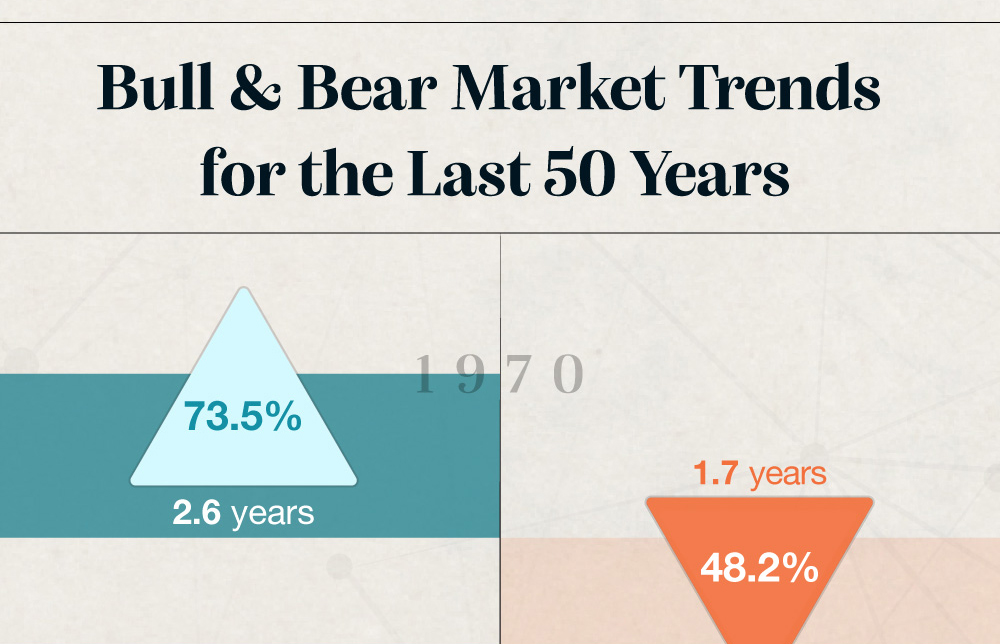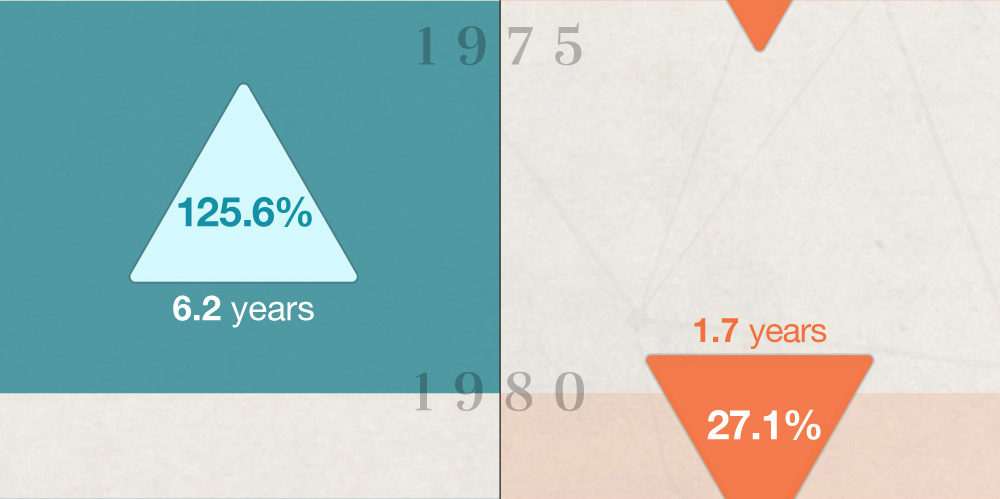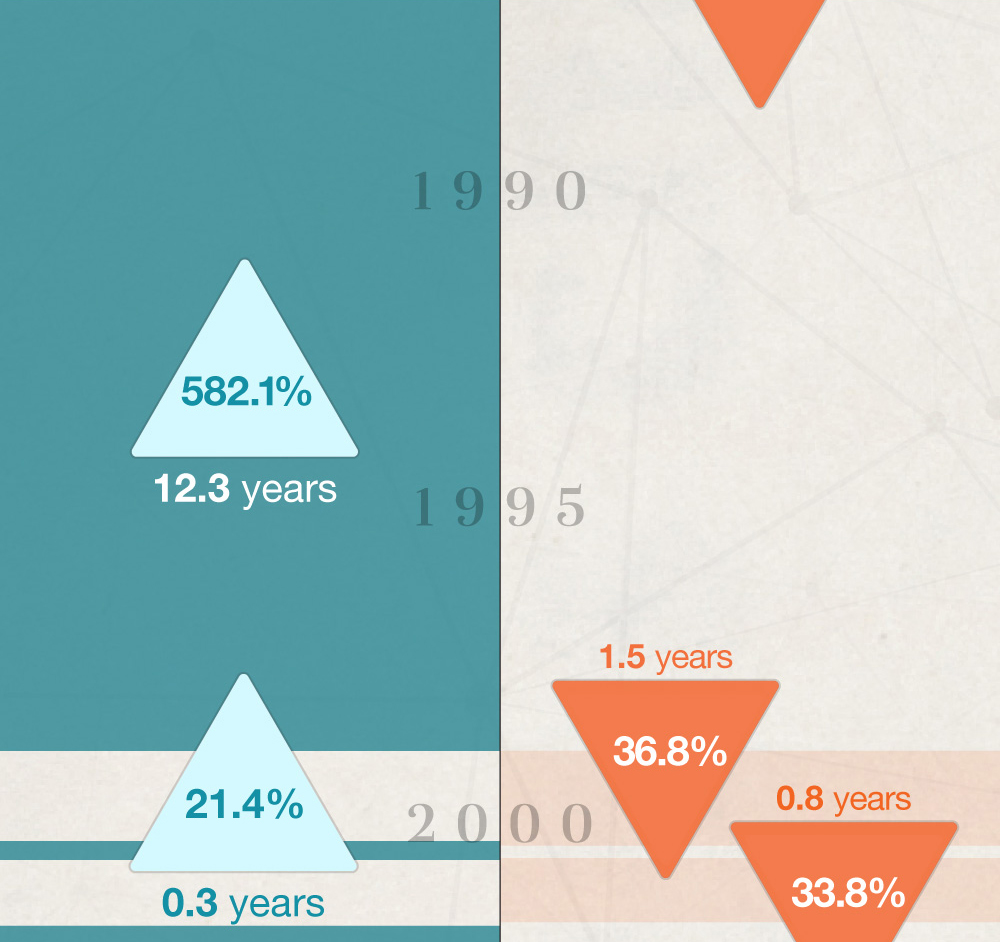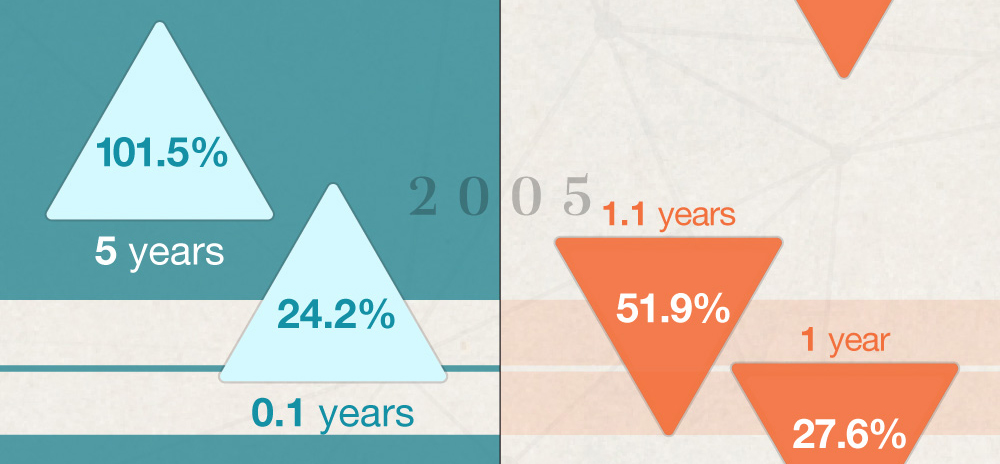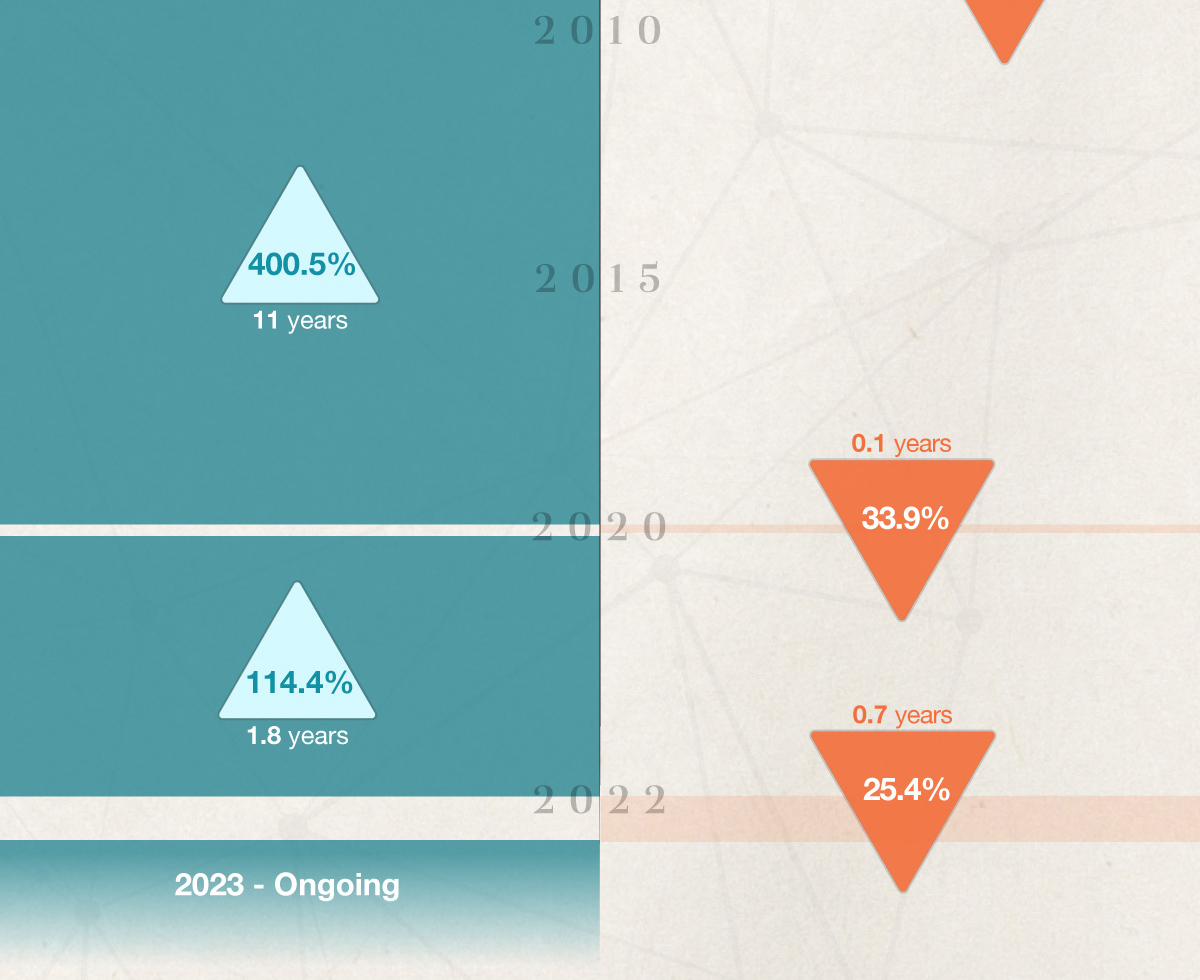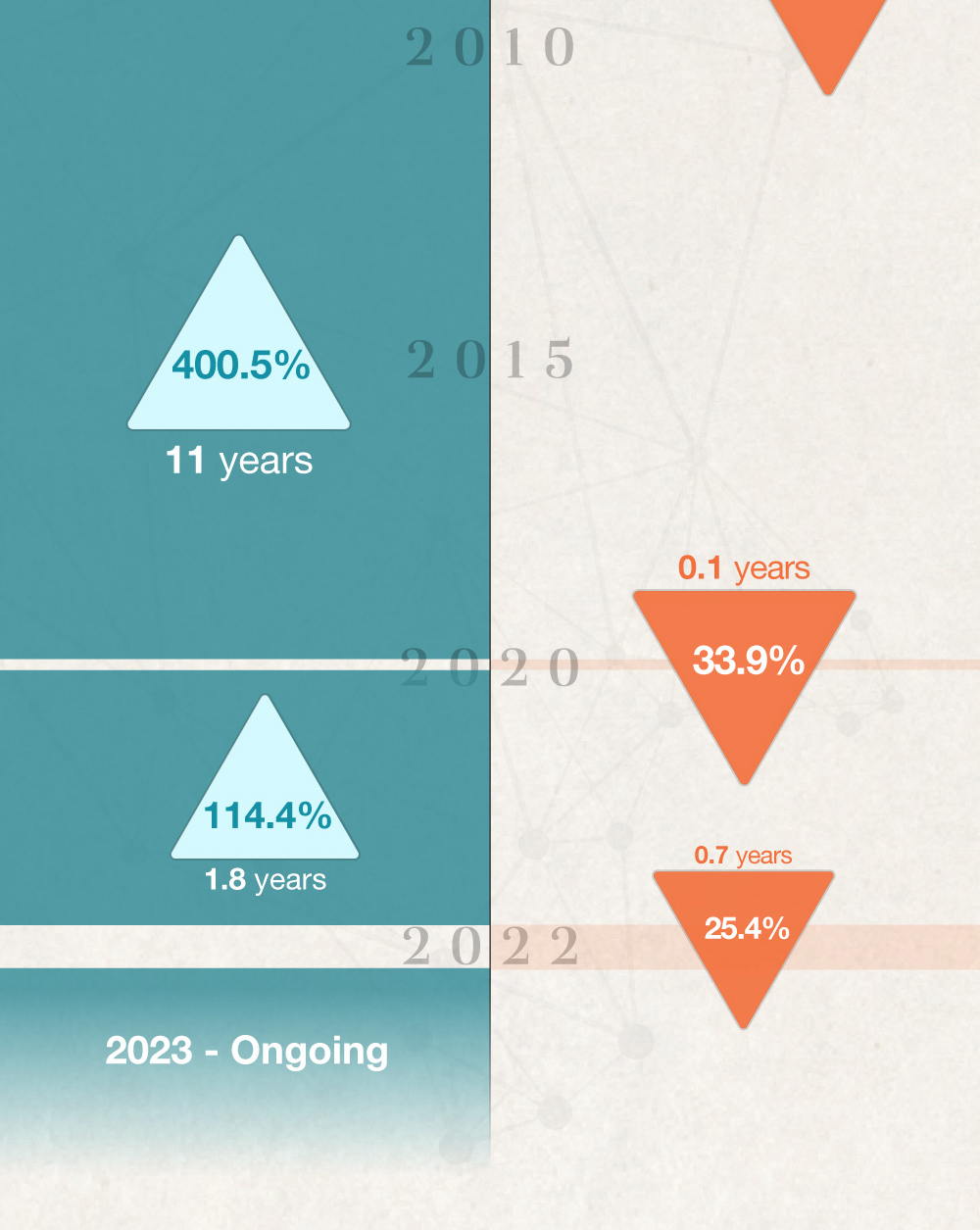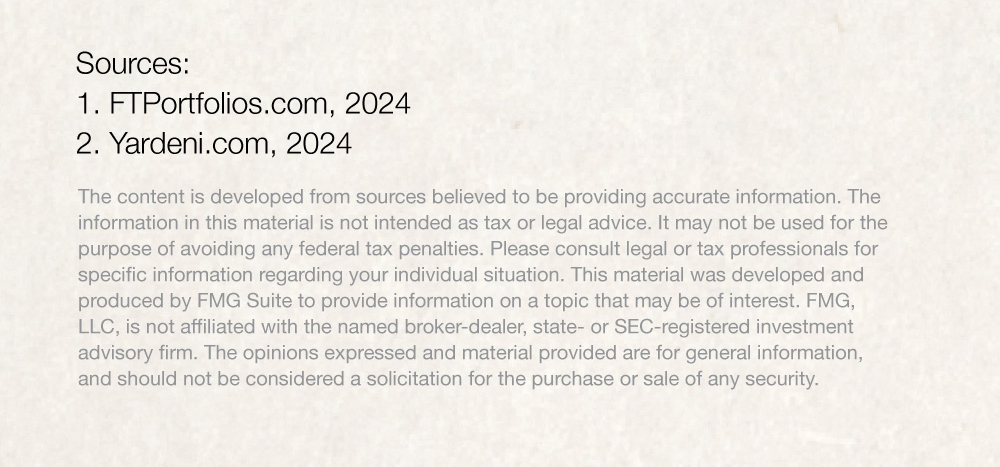 Related Content
Estimate how many years you may need retirement assets or how long to provide income to a surviving spouse or children.
Creating an inventory of your possessions can save you time, money and aggravation in the event you someday suffer losses.
Here's a quick guide to checking to see if you have unclaimed money.