Life Insurance Myths: Debunked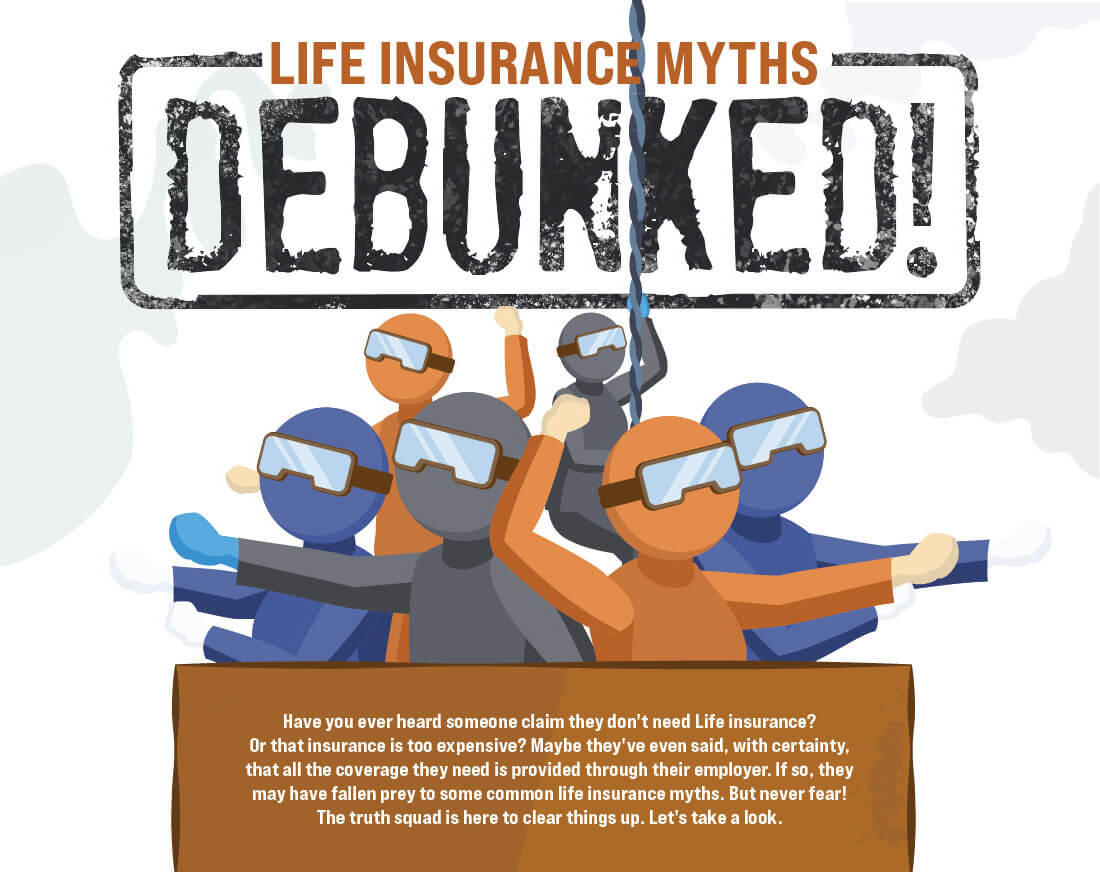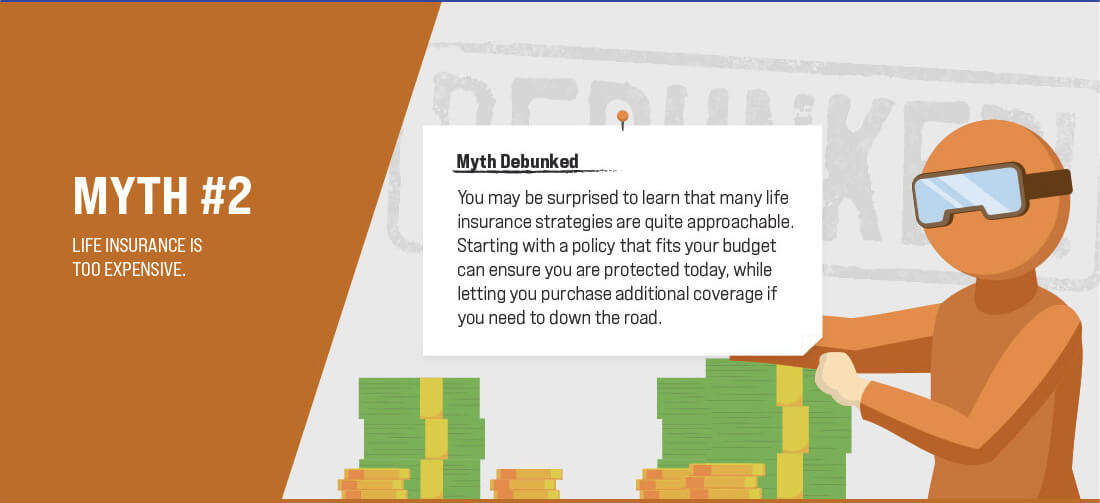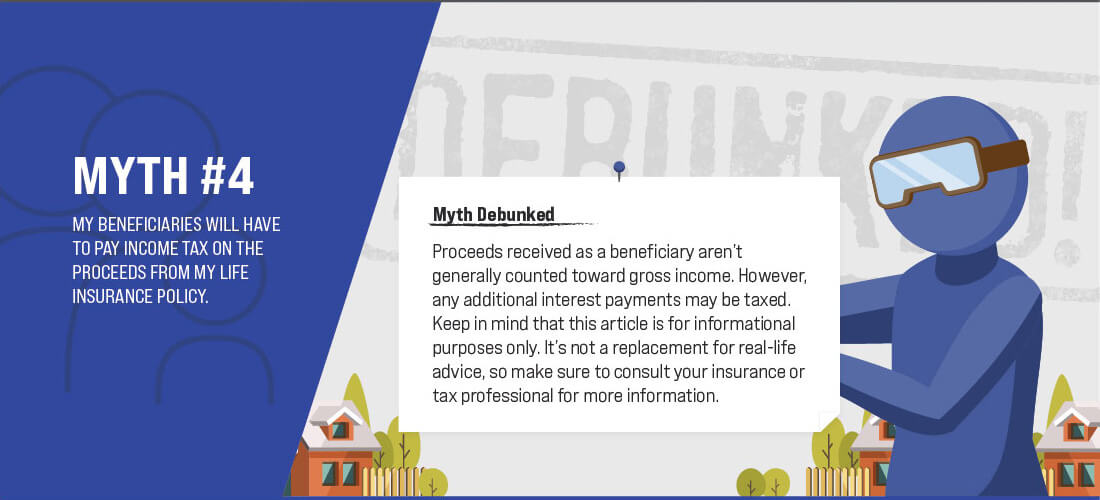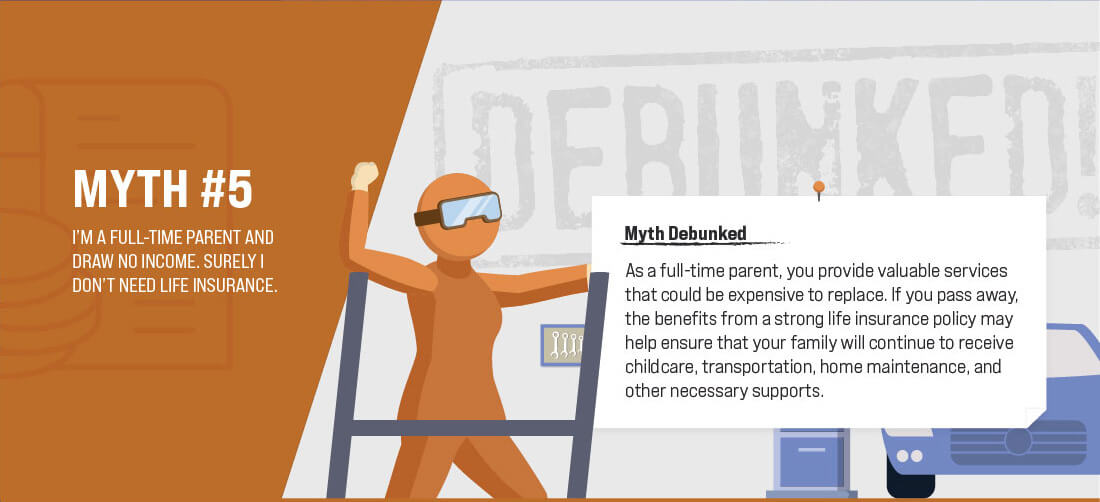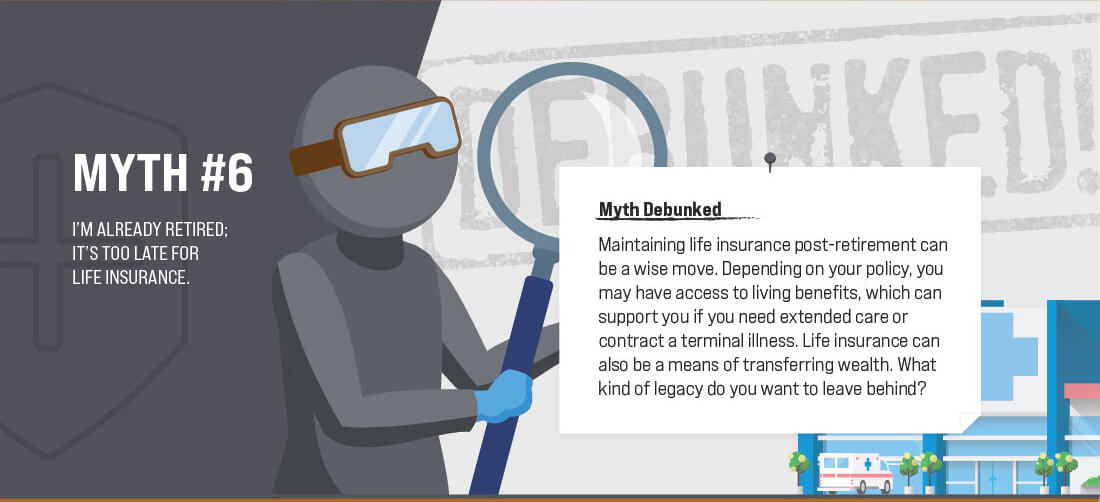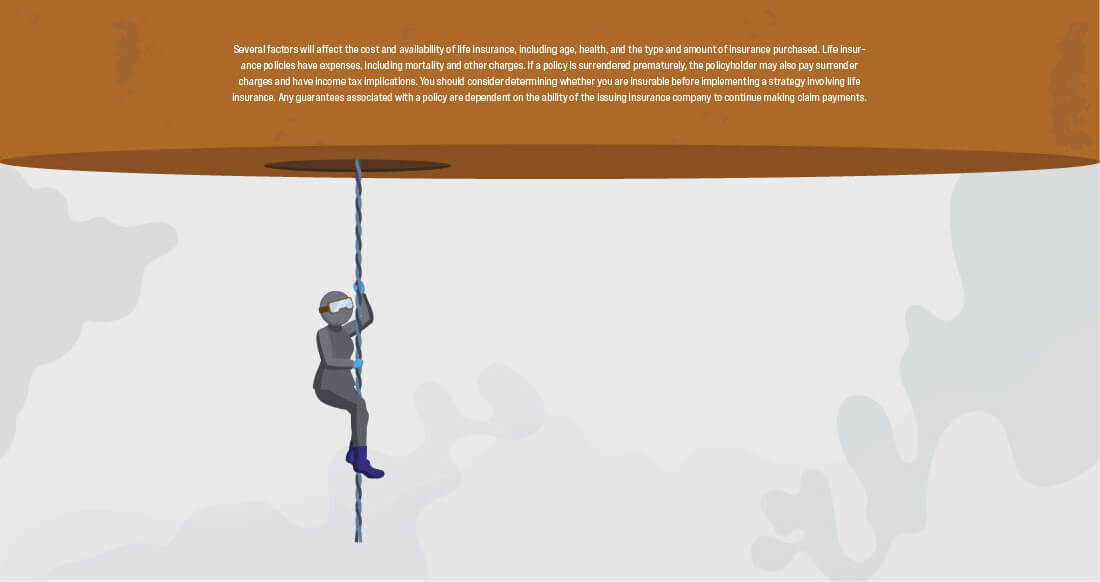 Related Content
The pandemic has challenged us to find our inner strength and navigate unpredictable times. Business owners can support employees by fostering their well-being.
This is a good infographic to use, and reuse, whenever the benchmark interest rate goes up.
Estate management can help ensure that your assets are transferred according to your wishes while managing tax issues.