Life Insurance Myths: Debunked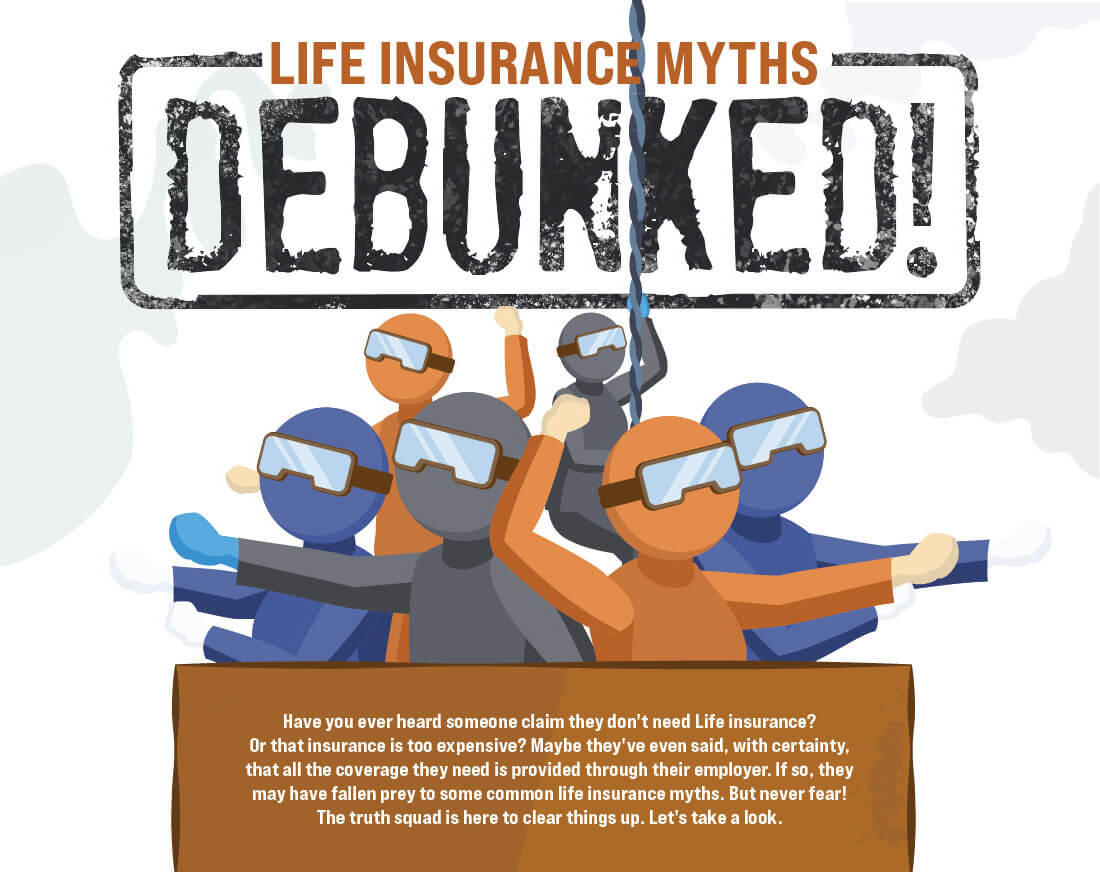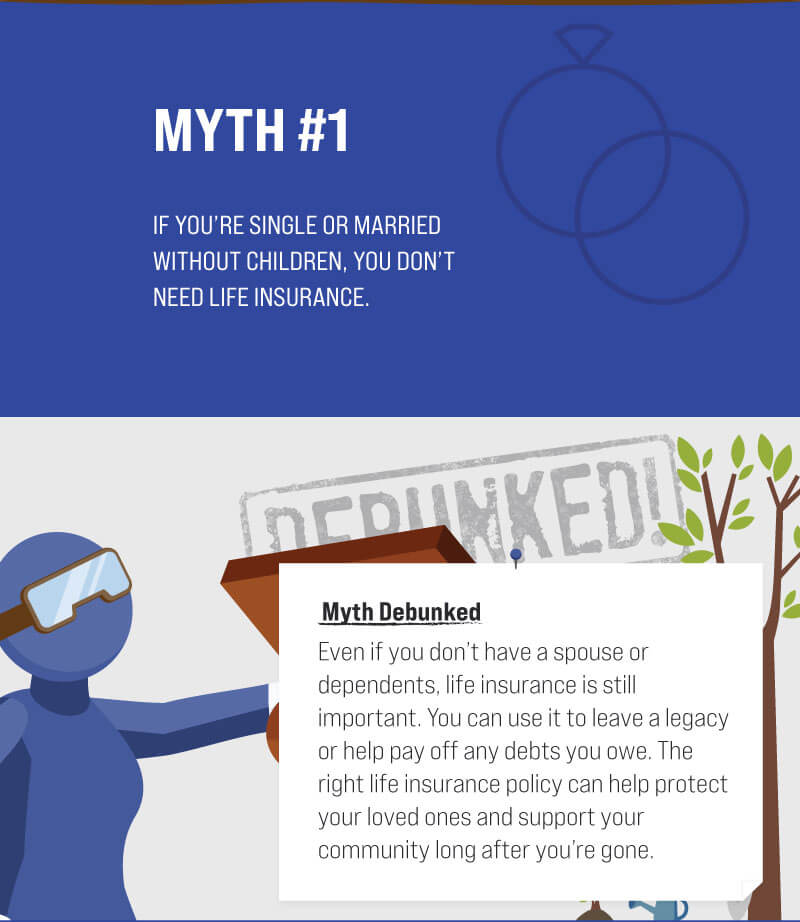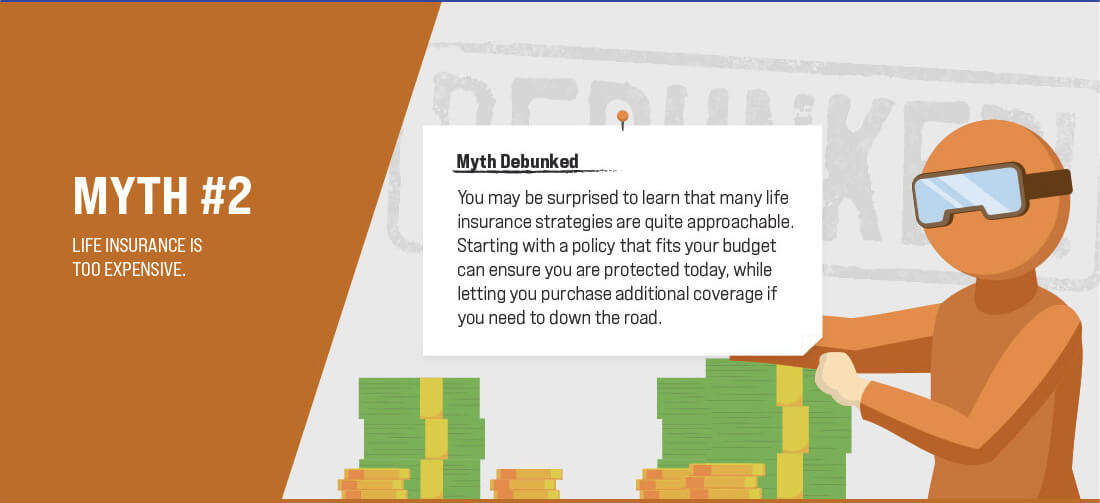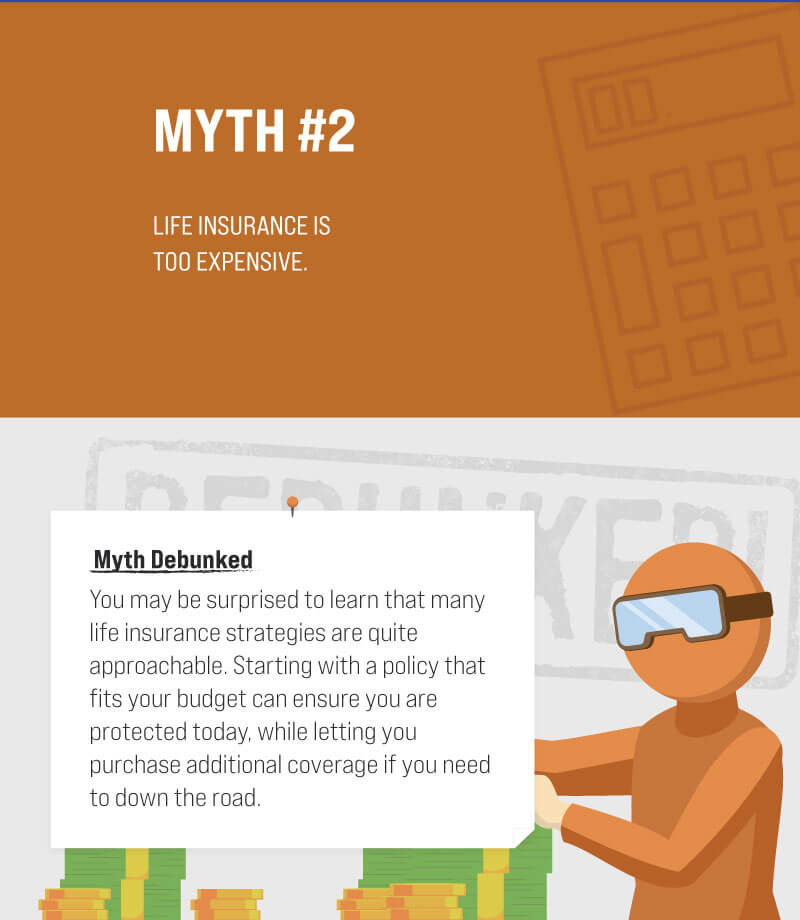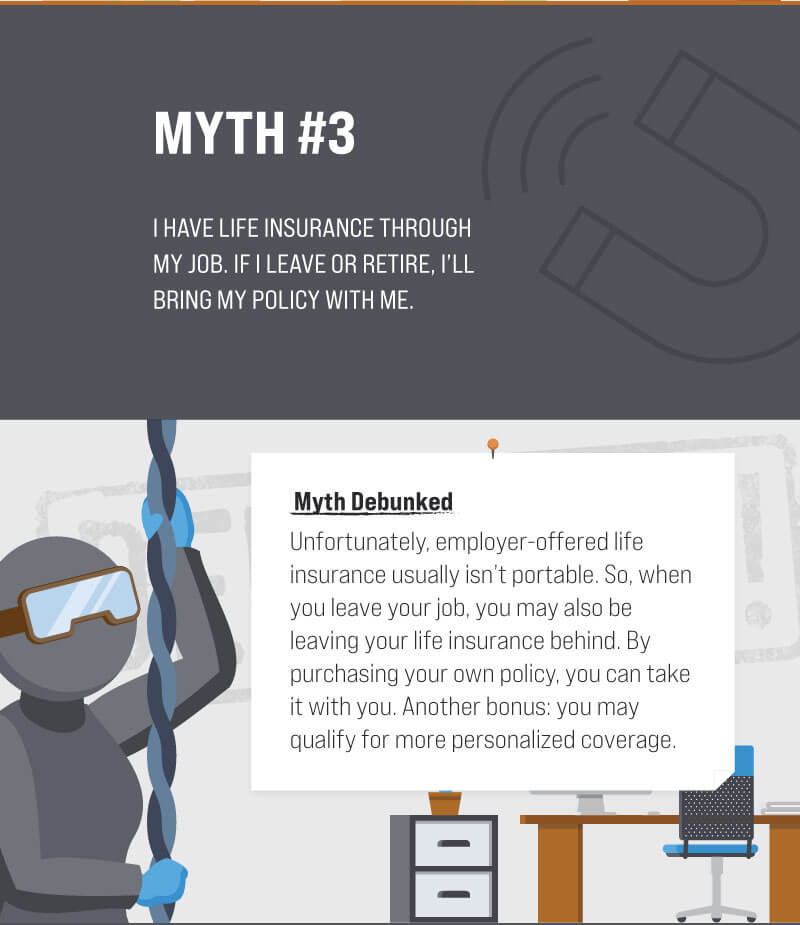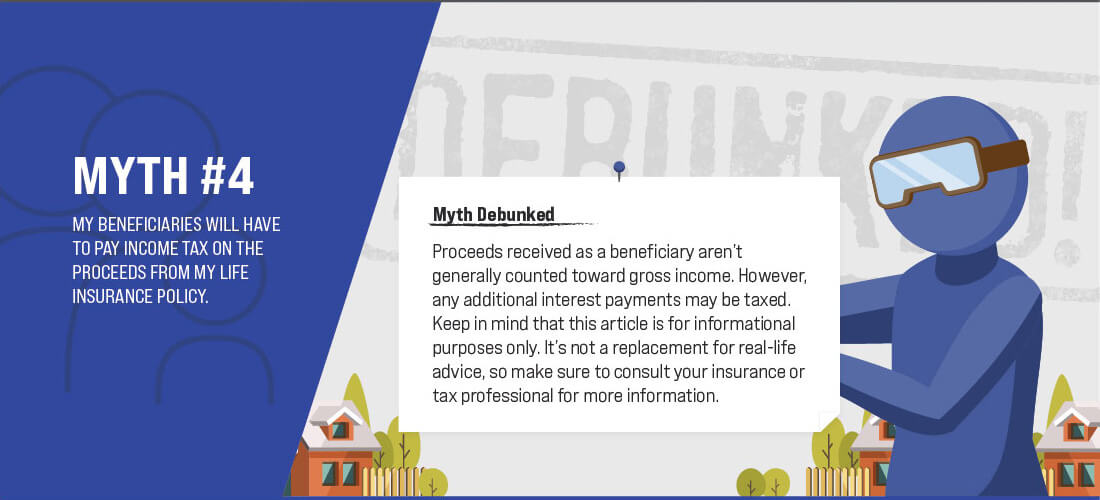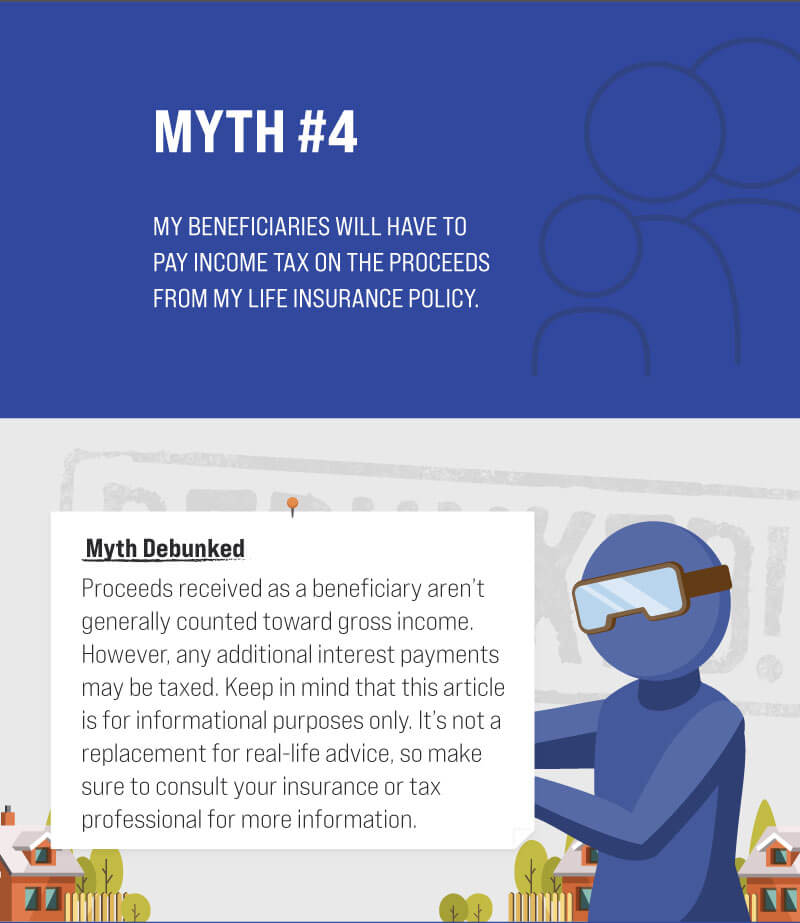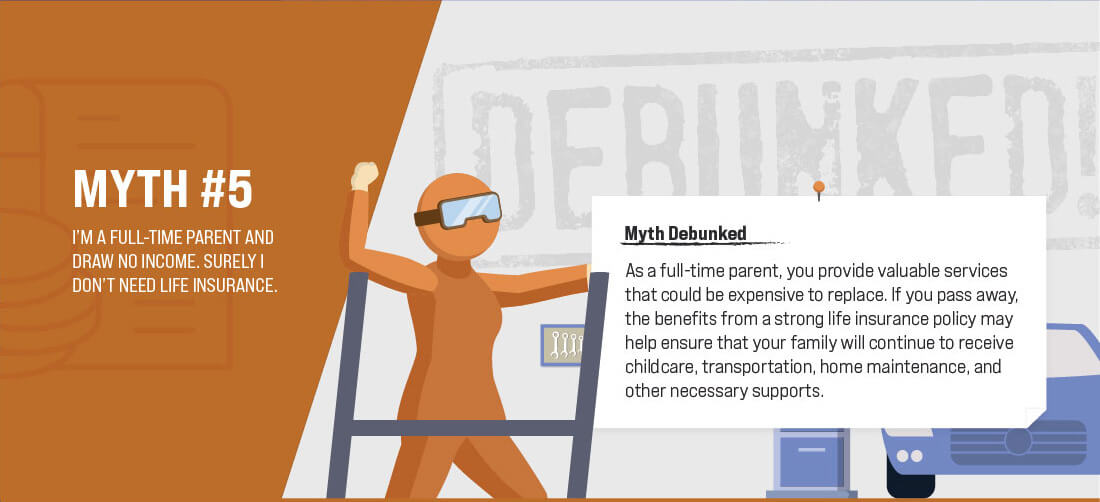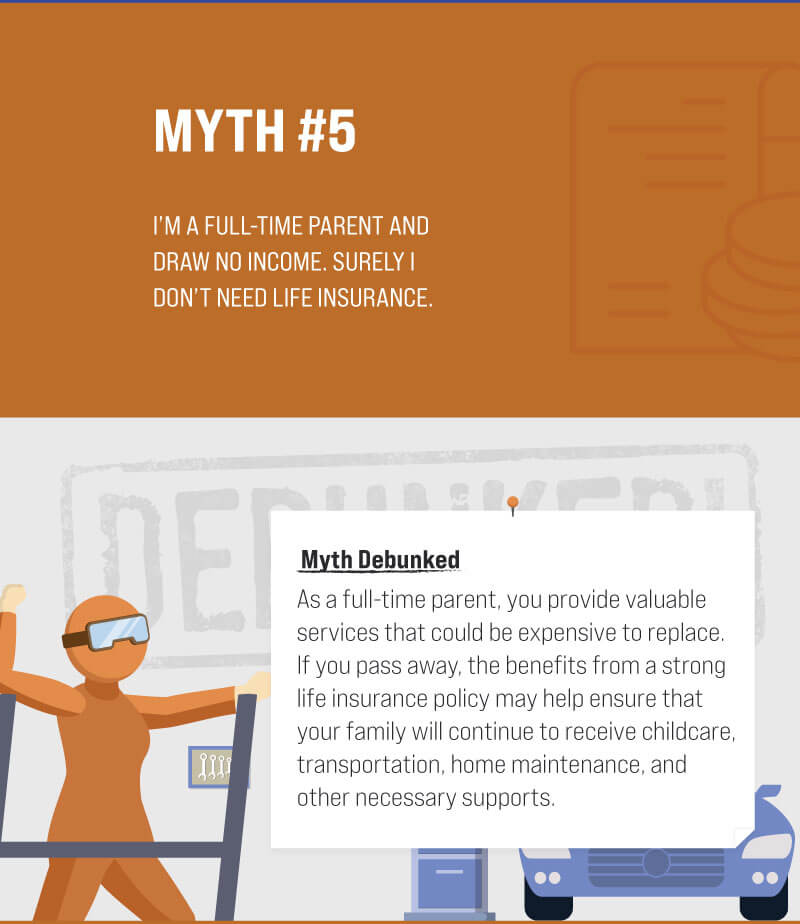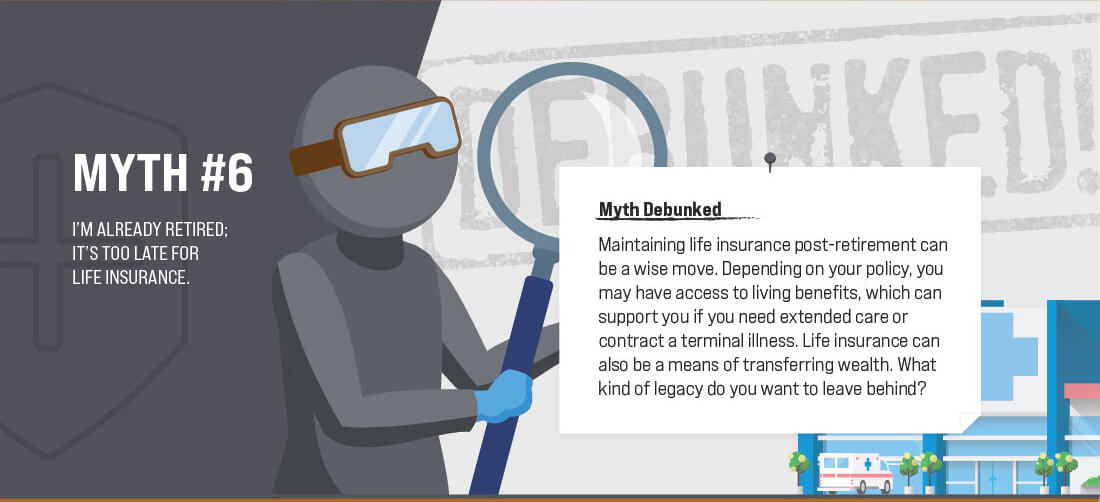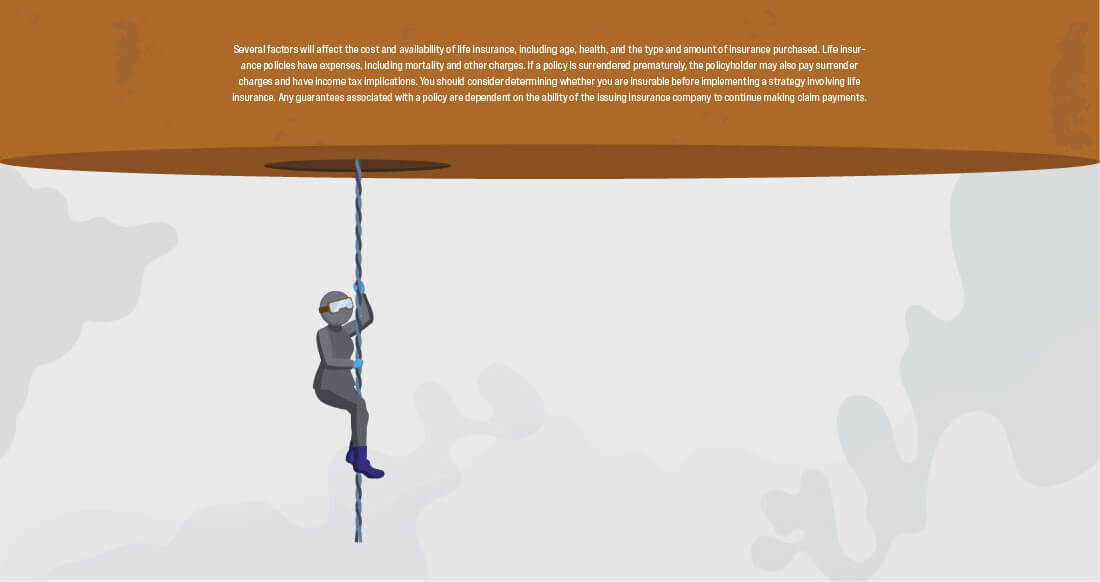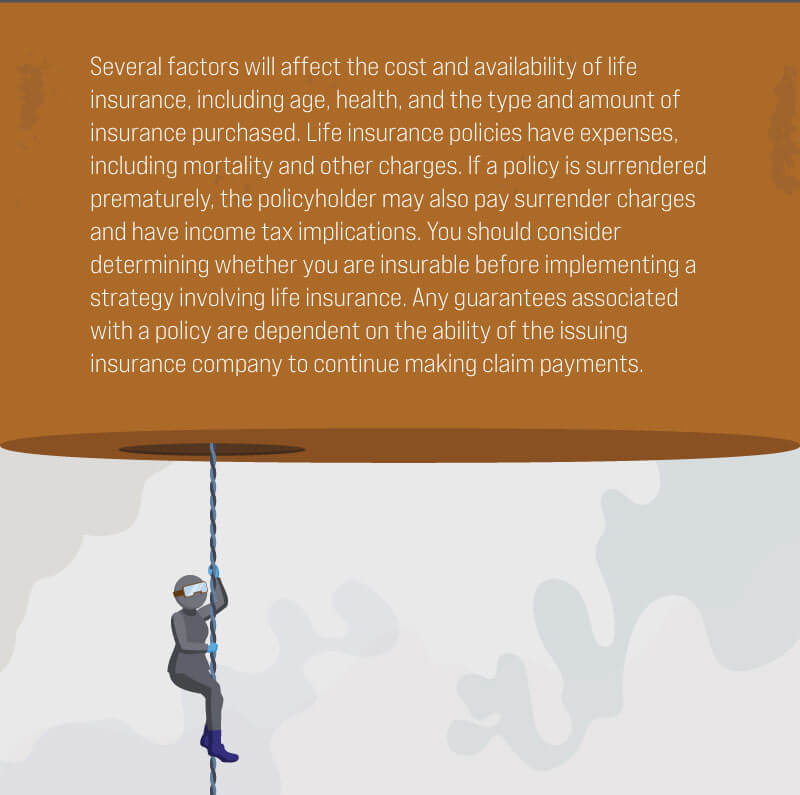 Related Content
What does it take to be an accredited investor? Explore the details, & the types of investments offered to those who qualify.
For some, the social impact of investing is just as important as the return, perhaps more important.
90% of small businesses in the U.S. don't protect their data from cyber attacks. Is your business at risk?